My program is not for
everyone
My goal and intention with my coaching practice is to build long standing relationships and a space for community and co-creation.
Some of the first questions I ask when considering applications:
Do you have unleashed potential?
Are we an energetic match?
Can we do great work together?
I am selective about who I work with and ask that my
clients

meet the following criteria:
You are motivated and committed to making a change, and recognize we create results by going deep. This means exploring YOU. You are committed to leaning into the discomfort to uplevel like never before.
There is a process you can follow to create the life and career of your dreams. BUT it requires work and commitment. If you are resigned to the fact that circumstances define you and who you will be, this won't be a good fit.
You must be an action taker who is coachable, decisive, and resourceful.
I will know this isn't for you if:
You like to sign up for things and not follow through.
You're not resourceful or don't have the time/energy to do the work required.
You feel it's not possible to change your belief systems.
You feel you're not willing to take responsibility or ownership of your energy.
You want to make someone else change their behavior.
The cost of coaching and consultation support would create financial difficulties for you.
You're looking for therapeutic or medical support/services, this isn't for you.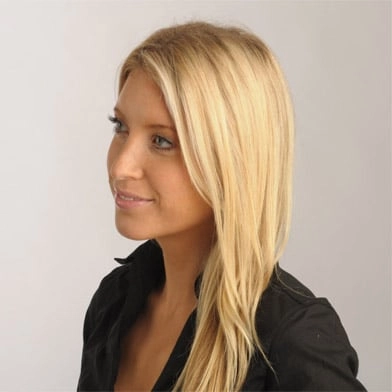 Charlotte's coaching program delivered everything it promised and far more.

The process had a wide ranging positive effect on every single aspect of my life and the impact of the shift in my mindset and behaviours continues to deliver benefits for me across both personally and professionally.

I am able to do so much more with the time I have available to me, and I feel extremely satisfied with the changes that have been brought about as a result of undertaking this personal development.

Charlotte is extremely approachable and guides you through in a considered and effective way without pressure or judgment. I cannot recommend this investment in yourself highly enough.
---
Lawyer, Global Director UK
I did the Energy Leadership Index with Charlotte as a part of our regular coaching relationship and it was incredibly illuminating. Charlotte is a wonderful coach that has a listening ability above most people I know. This instrument sets the tone and language for current state and coaching moving forward but Charlotte is the star here. Most professionals I know could use a Charlotte in their lives.
---
Business Function, Netflix
After my first executive coaching session with Charlotte, I felt empowered, excited, and energized! Charlotte was unique in her ability to capture and unearth my fears and obstacles, and she helped me find the confidence and courage to start making some bold and overdue changes. Charlotte guided me to develop action steps so that I can live a more authentic, satisfying, and happy life. I'm grateful that I found her!
---
Attorney, Santa Monica, USA