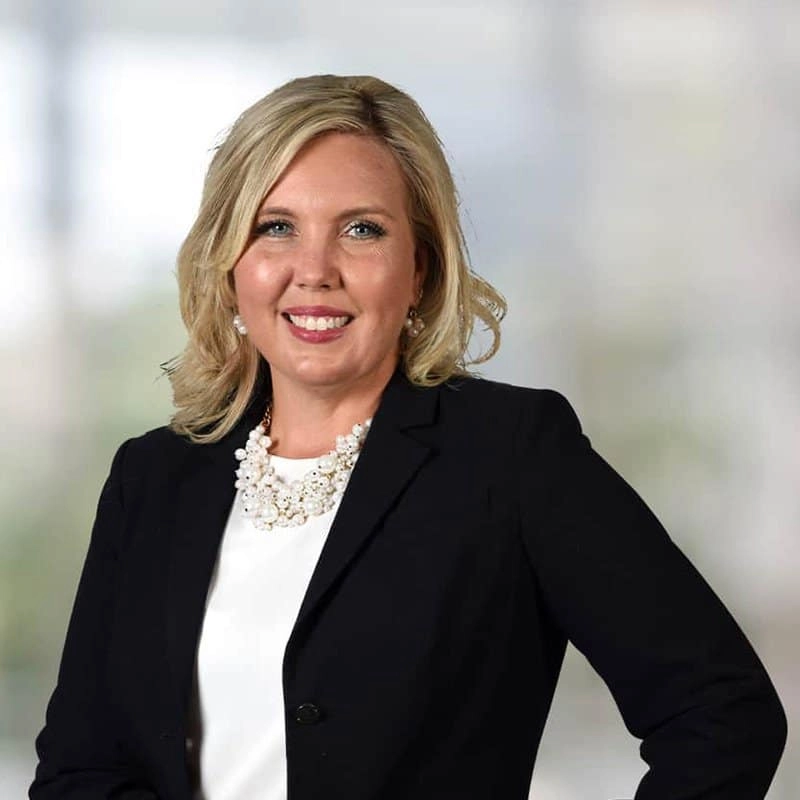 Michelle Browning Coughlin
Working with Charlotte has been such an uplifting and energizing experience.
I value immensely the warmth, a sense of calm, and a down-to-earth sense of humor Charlotte brings to each meeting – all conveyed in her beautiful British accent.
When you speak with Charlotte, it is abundantly clear she is listening intently and with conscious reflection on the words you use to convey your thoughts and feelings, and she uses those reflections to help guide you to better understanding your own strengths and goals, as well as helping to recognize and work your way through moments or experiences where you feel "stuck".
Charlotte is a wonderful professional coach.