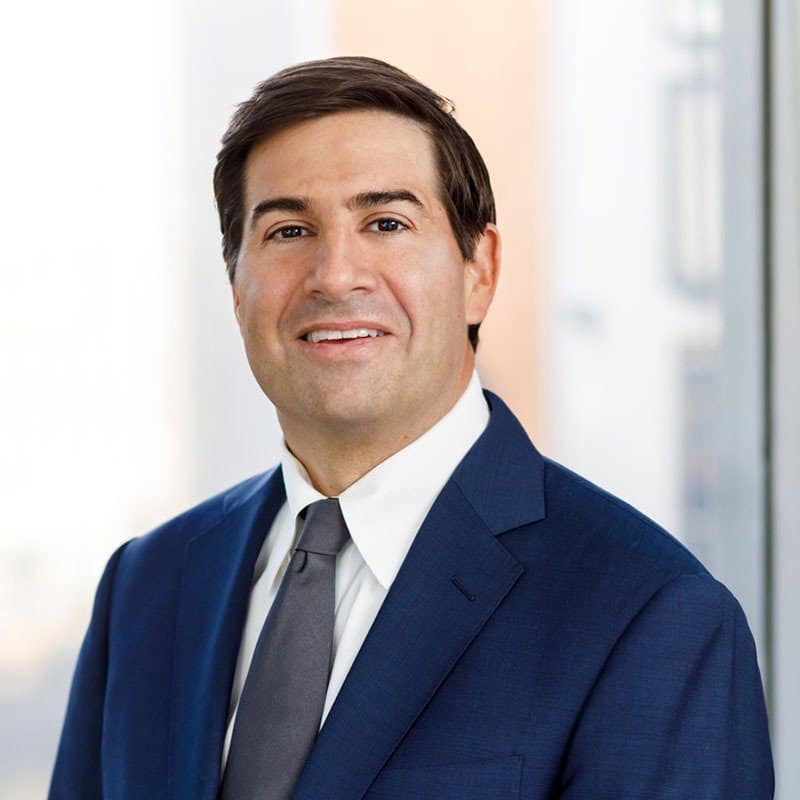 Marc Siegel – Siegel & Dolan
I interviewed a number of highly regarded and highly qualified legal coaches before choosing Charlotte as my legal coach. In our initial 45-minute free consultation, she asked me questions no one else was asking and delved into topics that pinpointed the exact issues I wanted to address. It was clear to me that Charlotte was in a different league from other legal coaches. She cared about my growth and hers as well while coaching me. Charlotte is whip smart and very compassionate as well. She is non-judgmental and helps ambitious lawyers quiet their inner critic. I always felt comfortable sharing anything with Charlotte. Charlotte has devised a very careful and unique approach to legal coaching that moves from stage to stage. Yet, she is not formulaic or cookie cutter at all. She allowed our dialogue to flow naturally while at the same time moving me towards personal and professional growth. She provided feedback after each session in writing and helped me gain momentum from one session to the next. She always made time in between sessions for a call, email, or voice message. She never made me feel like I was "on the clock." Charlotte is wise well beyond her years. She has a depth of life experience and work experience that is virtually unmatched. I have practiced law for 25 years, and I always feel that Charlotte understands me, my legal practice, and my goals. Charlotte is a terrific listener and is very present whenever she speaks to me by phone or zoom. She is a very kind person and is very likeable. She helps lawyers attain their personal and professional goals with just the right amount of touch and support.
Charlotte is a gem, and I give her my highest recommendation.