Everything we do requires energy
ENERGY

is what we sense and feel.
ENERGY

is a foundational tenant of basic physics.
I like to think of ENERGY as a life force.
In life, in business, in the corporate environment.
EVERYTHING.
Everything we do requires energy and has an energetic charge.
The thoughts you think, the feelings you feel, and the actions you take are all related to ENERGY.
Knowing this and witnessing the power of energy in my personal experiences, I trained as a Core Energy Coach ™ with one of the top Coach School's out there, and developed my bespoke method for my COACHING.
Everything is energy and that's all there is to it!
What is
Core Energy
Coaching?
Many of my clients before they have worked with me have tried self-help books, they may have worked with a coach or therapist before, yet haven't managed to crack some core issues that are holding them back from being whom they know deep down they could be.
Traditional coaching methodologies focus on the "WHAT", the "PROBLEM" , they create actions, focus on goals, and provide accountability moving forward.
While this is somewhat effective, often it creates limited, unsustainable results and "band aid" solutions.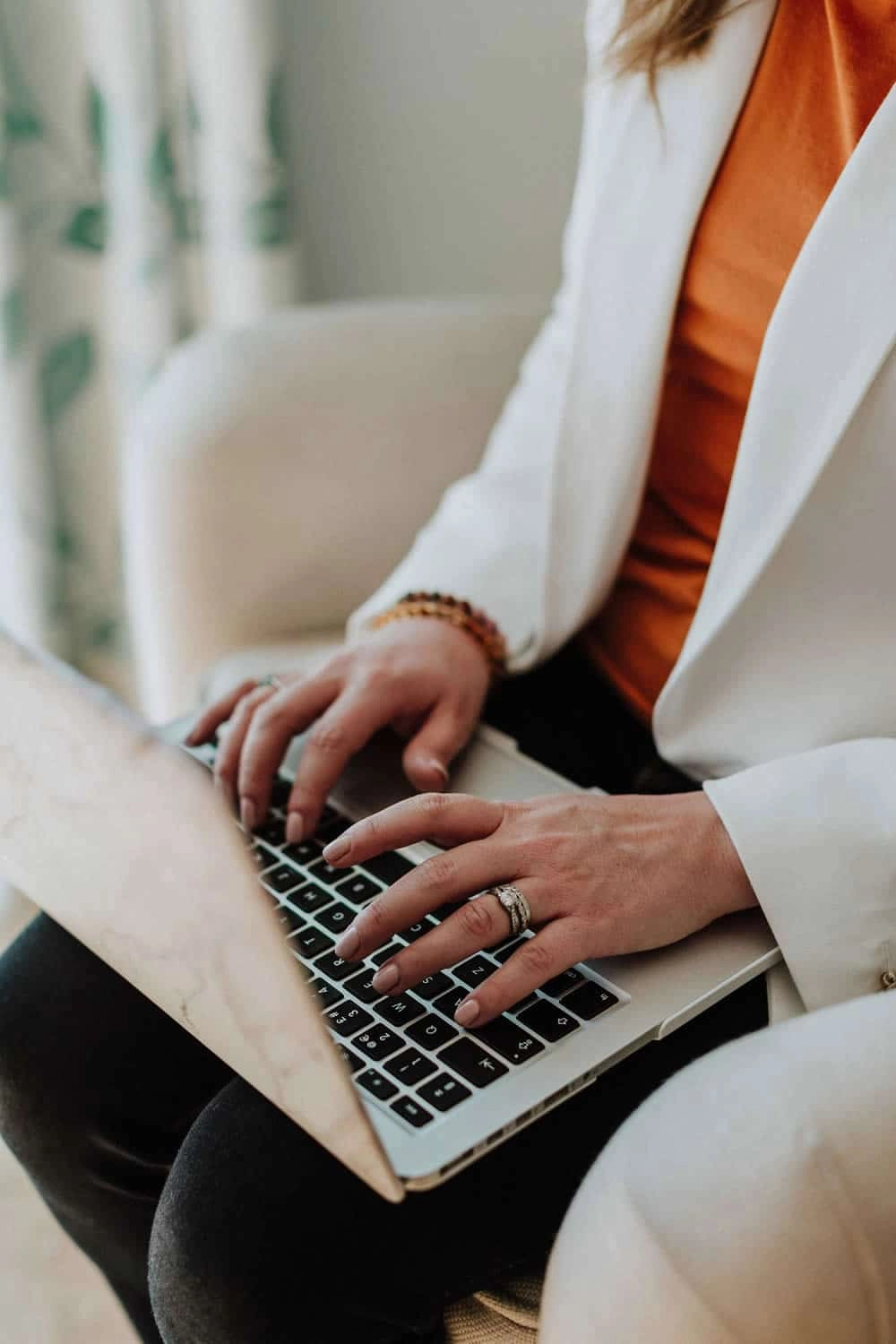 Want to create sustainable results?
Core Energy Coaching is designed to bring out the highest potential in any individual, group or business.
Core Energy Coaching ™ is a research backed coaching methodology and this unique process of coaching was created and developed from areas and fields such as psychotherapy, leadership, mentoring, NLP, metaphysics, quantum mechanics and other spiritual practices. It is the perfect blend of science, data, and alternative practices.
We do this by connecting your inner purpose, passions and superpowers, to outer goals and strategies to bring about extraordinary and sustainable results.
Get to the
CORE

to skyrocket

success

.
By working with me, by focusing on the energy, by getting to the core or the root of the experience we are able to skyrocket clients' level of happiness, performance success, impacting energetically the way they show up in life.
By breaking through blockages they start living a new reality.
My process takes you through goal and vision setting, looking at data points and metrics as to where you are. We uncover any blindspots, blockages and limitations which may be in your path for creating success. We develop new perspectives, plant seeds and create a robust strategy to implement.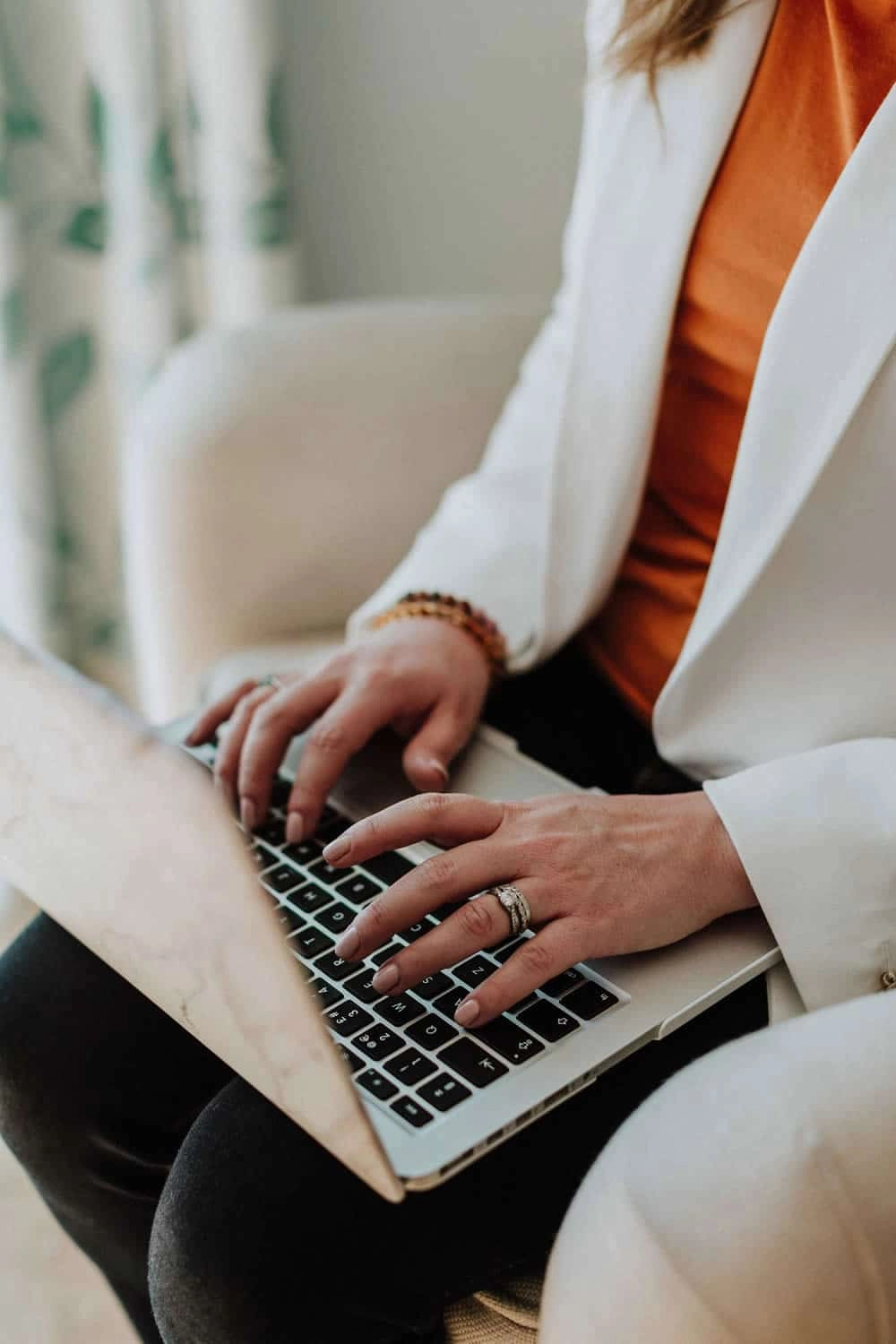 Charlotte walks her talk. She's been through all the challenges of transitioning from a full-time job as a lawyer to following her dreams of becoming an entrepreneur. Including all the bumps that come with that. She is kind, caring and compassionate and will help you with overwhelm and gaining clarity on your vision. With Charlotte you will be supported on your journey as you follow your dreams
---
Transitioning into Entrepreneurship, UK
Charlotte has been helping us with her 5 step coaching program. Next to the fact that she has a warm and open personality, she really knows how to ask the right questions, gets you to think deeper, and translates all the goals into practical priorities really well. It has been such a delight to work with her, on a personal and professional level.
Charlotte is a very talented person, who has first-hand experience of the legal world. If you have a successful legal career but have started to feel a bit overwhelmed she can help! She can show you that you CAN have it all: your career, your family and some 'me time'! I love the fact that she has walked the talk and is not just talking about theoretical solutions. She will give you practical solutions that work!