Everything is possible for all of us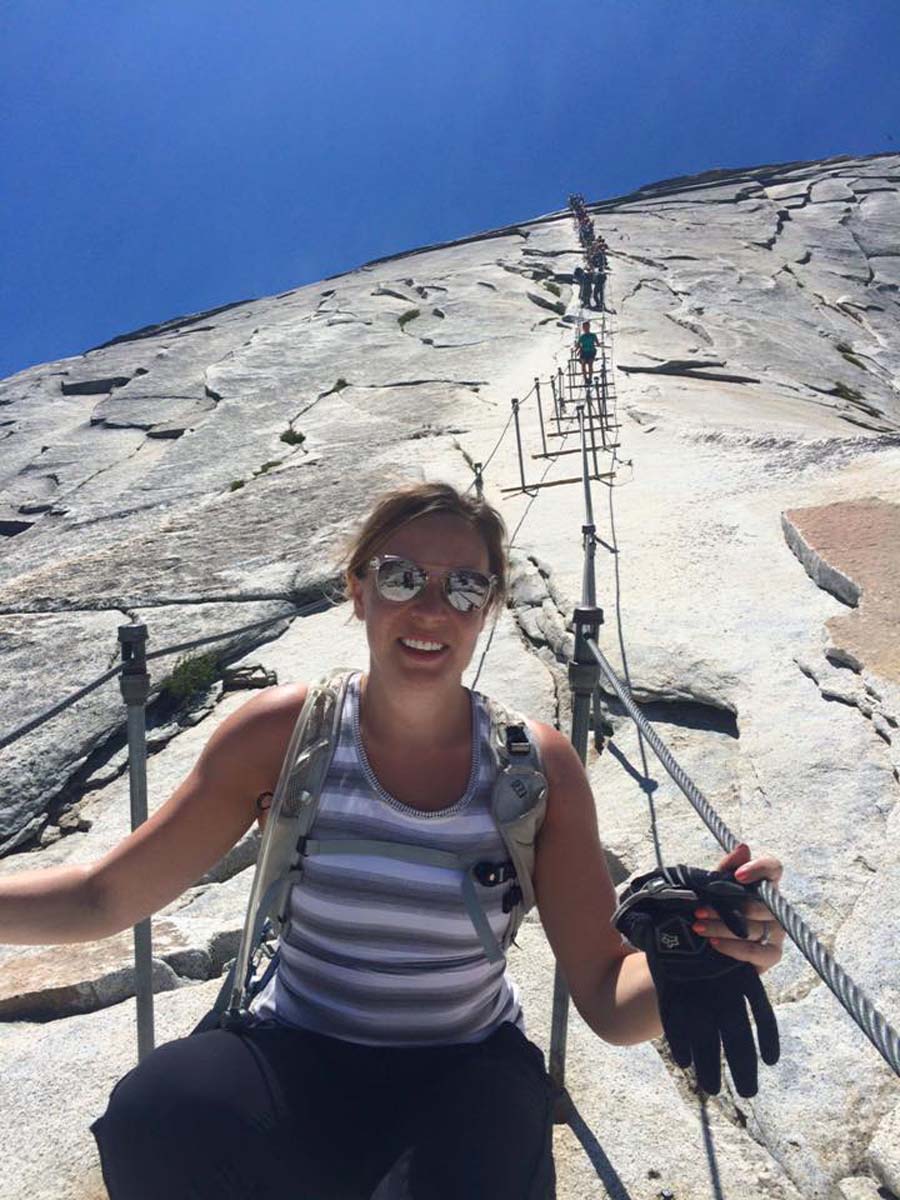 I believe as a society, and as a legal community we are experiencing a collective crossroads like the one I found myself at 6 years ago when I left the law to explore a new path – an awakening, a shift in consciousness, a time for transformation.
The post-2020 era will never be the same, and that's a
wonderful thing

.
By necessity, we've embraced flexible working and a more integrated home and work life. There's a palpable energy surrounding us, priming us for holistic change and rebirth. For expansive thinking. For more inclusive and human-centric law firms. For innovative legal teams and the harnessing of legal tech. The possibilities are limitless if we choose to think freely and imagine life as it could (and should) be.
As a Lawyer Coach, I am here to support talented, free-thinking lawyers who have chosen to harness the collective energy surrounding this new era and create a more purposeful and satisfying life and career.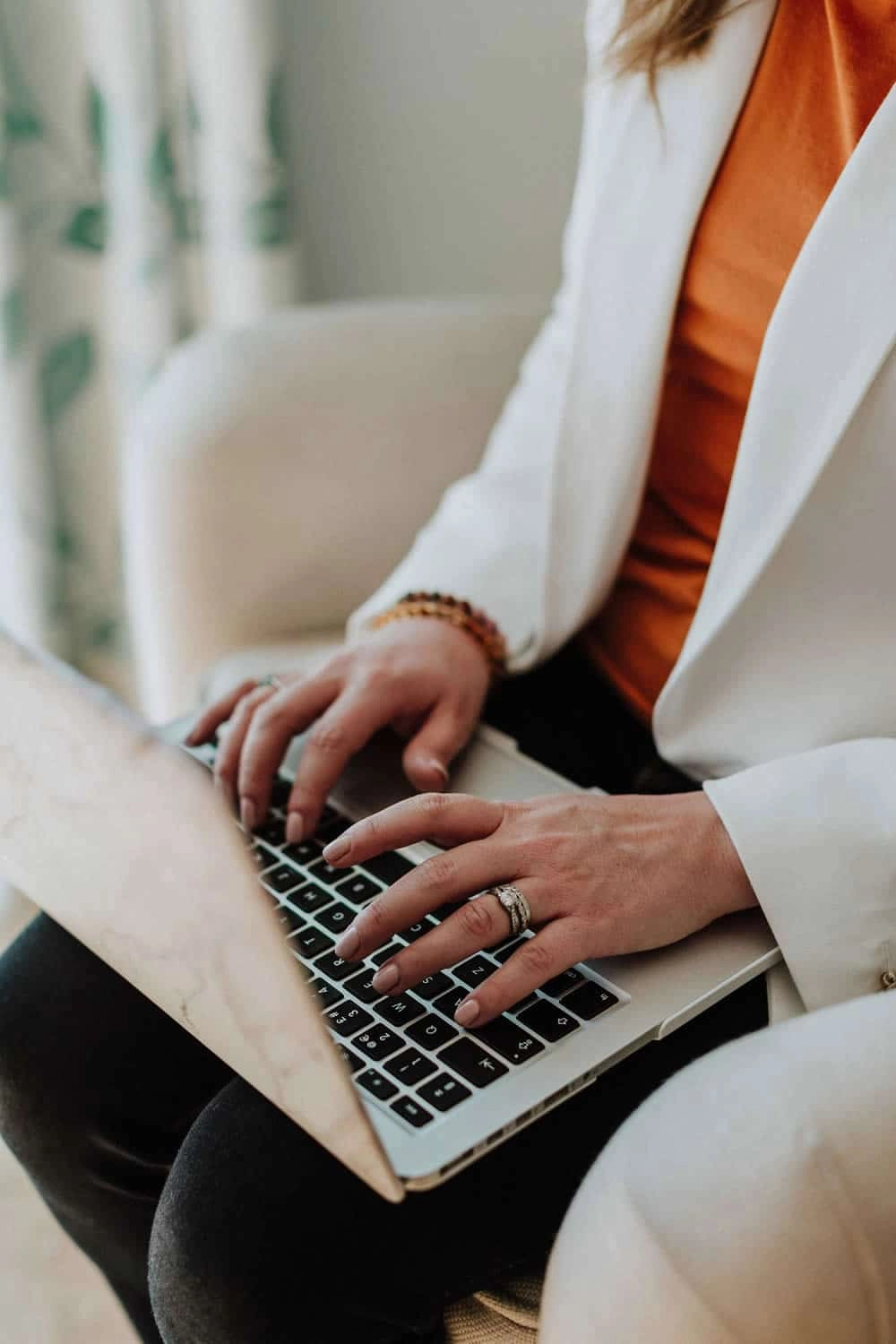 We can reach a
limitless

potential.
I believe we are all powerful creators of our own realities. That we can design our lives and careers in a way that truly fulfills us. We can reach a limitless potential. And that is why I do what I do. My role as a coach is to support you as you step into your unique version of success and happiness and guide you as you take charge of and change your life and career. I do this by helping you tune into your innermost desires and voice, listening with the utmost care and cultivating a safe, judgment-free space.
As a coach, I will challenge you to examine and question your belief systems so you can manifest what you really want from life. What is a new lens through which you can look at the world? What new experiences and realities become possible when you choose a new lens to look at life through?
My vision is for my client base to be truly international – to reflect the rich tapestry of the beautifully diverse world we live in. I coach clients from London to San Francisco, from South Africa to Sweden and Greece. I believe we are all students and teachers in this journey of life. And I am so honored to be on this journey with my clients.
My clients are primarily lawyer leaders, who are accelerating in their legal career. They are successful, they are free-thinkers, they love innovation, and very often they harbor a vision, a big vision, an ambitious vision, they want to make an impact in this world. They want to make a difference, and have more to offer deep inside.
They're ready to reach the
next level

of their life, business, and impact, and they're willing to go all in to get there.
Most have tried self-help books, they may have worked with a coach before, yet haven't managed to crack some core issues that are holding them back from being whom they know deep down they could be. Working with me they're able to skyrocket their level of happiness, performance and success, in the way they show up in life. By breaking through blockages they start living a new reality.