Unleash your Limitless Leadership Potential
The Limitless Mastermind ™ For Lawyer Leaders
Being a
top lawyer

brings its own challenges!
Welcome to the premier mastermind for extraordinary lawyer leaders. Embrace your limitless leadership potential and become the leader you know you can be without sacrificing your values, integrity, authenticity, or well-being. 
Experience deep coaching on the next level challenges lawyer leaders experience and elevate your network, all while gaining insights and wisdom from respected cohorts who support and uplift you in the Limitless Mastermind ™.
Do you experience some of the guilty secrets of
top lawyer leaders

:
A GC at a tech company in the process of going IPO. "I feel the pressure, this is make or break for my career, and I just don't want let anyone down."
Founder and CEO at a legal tech company. "I'm not lonely, but, even with my team and board directors, I can sometimes feel alone."
Associate General Counsel at a global company. "I don't know what I would have done without your support these past 12 months."
What I often hear from my
clients

:
Fear of not being successful in your new role.
Worry about not living up to expectation, about not having the requisite executive presence to create buy-in, and to create true culture shifts in your department or team.
You have a bold vision for your leadership to make maximum impact, but you fear making mistakes, and the imposter inside says you're going to get found out.
You're not lonely, but sometimes feel really alone.
To progress to the level you're at, you're conscious you have tuned down parts of yourself and have shielded your bright spark.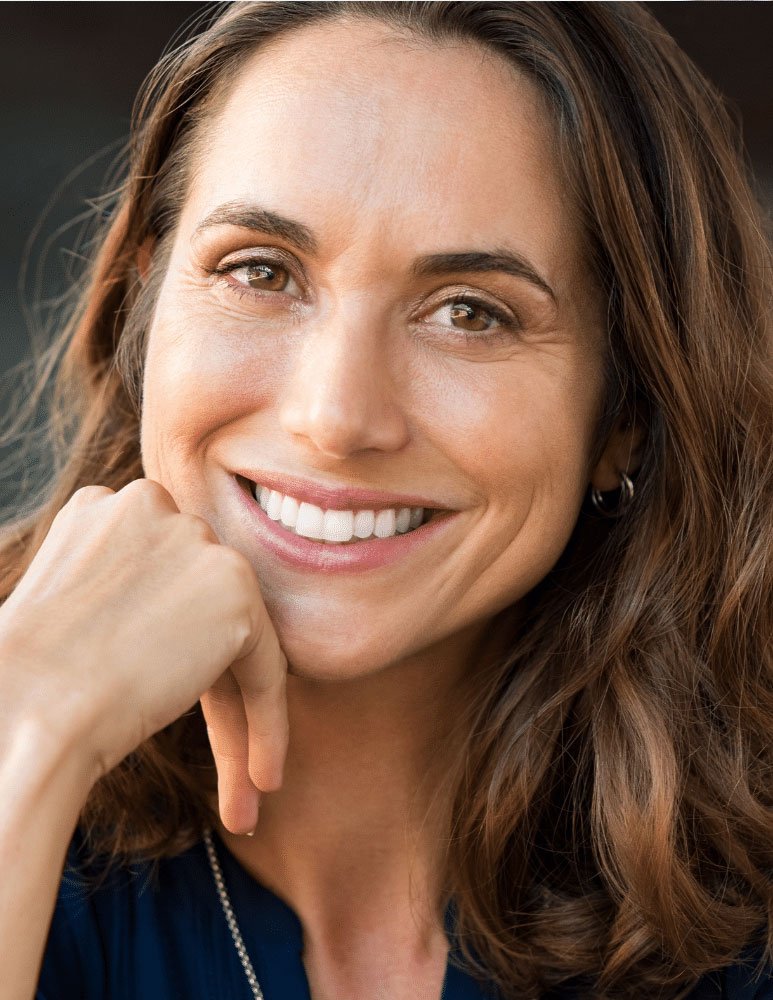 The common problems I see
clients experience

:
The mindset of working harder, pushing, forcing –
the fear of not reaching success.
It's served you to this level!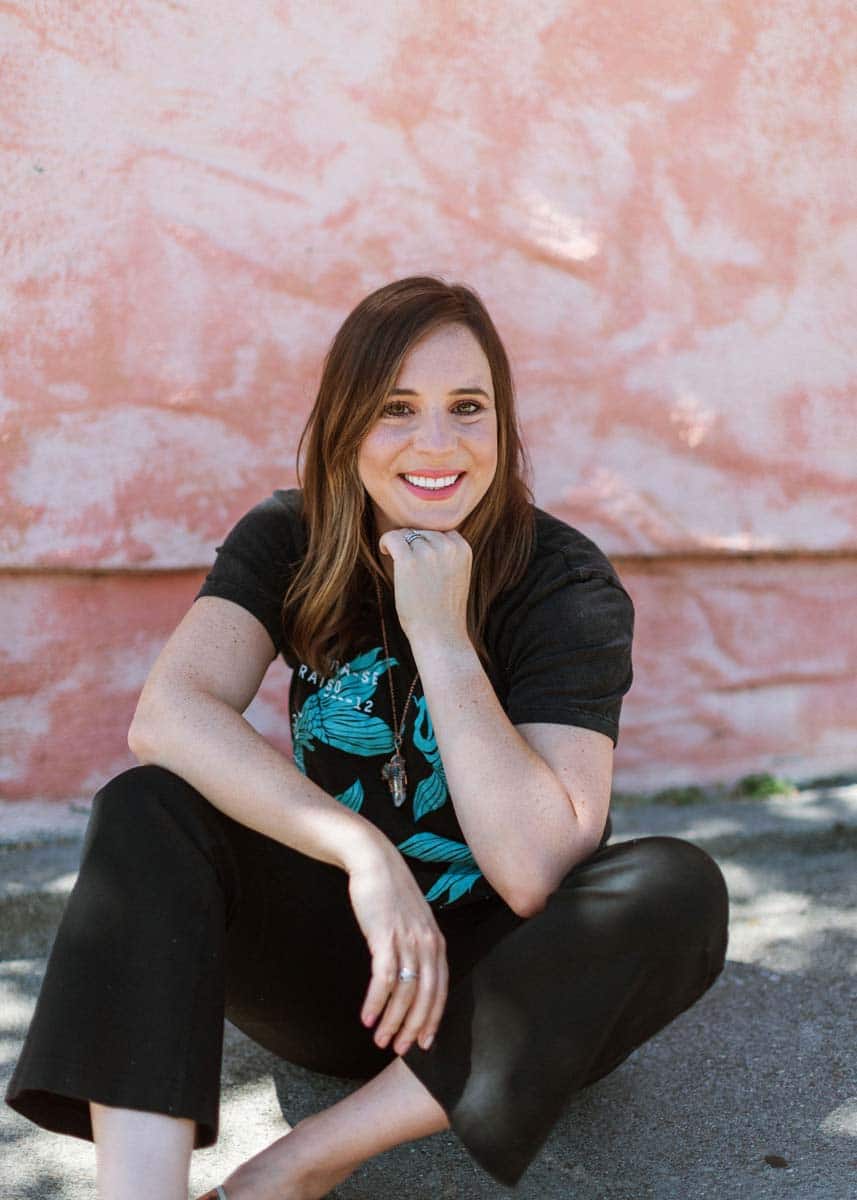 But its holding you back from your
next level of success

.
I had success at an early age. I gained experience at the BBC in London, international experience Baker Mckenzie, Jakarta. I then joined a top-tier boutique firm, serving the travel and aviation sector. I grew my own employment department, I built my own book of high-profile clients while leading precedent-setting employment law cases.
At this firm I was given the freedom to innovate; I designed an employment law product, backed with insurance tailored for seconding employees abroad. As a result of this success, I was
I was offered partnership before 30.
Listed in a prestigious 30 Under 30 Award.
I was frequently featured in the legal press.
I then moved to the US.
I reinvented my career, and leaned into who I could become.
I now coach the top 10% of lawyers around the globe, working at disruptive Silicon Valley tech companies, leading international law firms + as legal entrepreneurs.
My clients are brilliant legal minds, visionaries – who are ready to transform the antiquated systems and fixed mindsets that limit lawyers and hold us back.
Joining the
Limitless Mastermind ™
4-month duration.
Powerful deep group coaching sessions twice a month.
2 x 90-minute individual strategy sessions with Charlotte.

Your own personal board of directors.

Access to a private client portal containing; digital courses, recorded masterclasses, worksheets, + recordings of the group coaching sessions.
Private Mastermind App.
Complimentary access to webinars from guest experts that are world-class speakers - presenting on a range of topics from productivity, peak performance, well-being and more.
You will build a 90-day action plan for maximum impact for you and your vision.
Learn how to thrive through challenges and excel in intense environments.
You will receive a peer group of top performers who will hold you to a high bar.
Access to the experience of respected leaders, their insights + wisdom, to help you to vet solutions in a way that subordinate can't.
What is the
return on investment

for The Limitless Leader Mastermind?
The investment for the mastermind is $5,500.
During this 4-month container, you will learn to create time, energy, develop relationships and systems to up-level your leadership presence exponentially. You will navigate from where you are, to where you want to be!
This program is for you if you're . . .
Motivated
You are motivated and committed to making a change, and recognize we create results by going deep. This means exploring YOU. You are committed to leaning into the discomfort to uplevel like never before.


Commitment
There is a process you can follow to create the life and career of your dreams. BUT it requires work and commitment. If you are resigned to the fact that circumstances define you and who you will be, this won't be a good fit.


Action Taker
You must be an action taker who is coachable, decisive, and resourceful.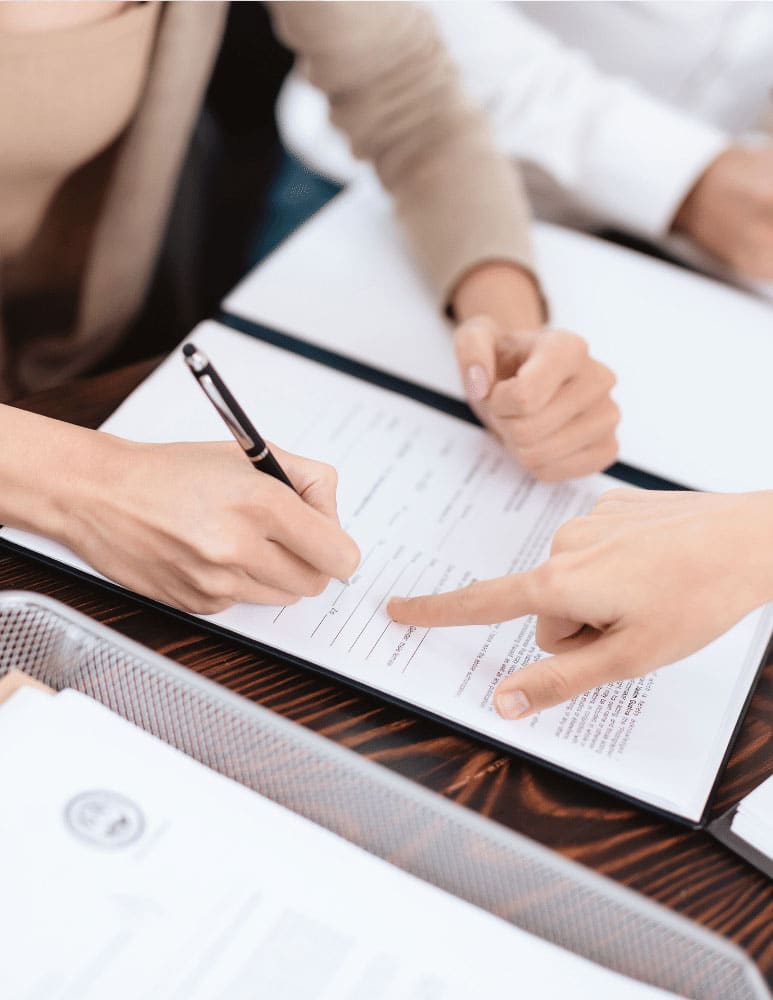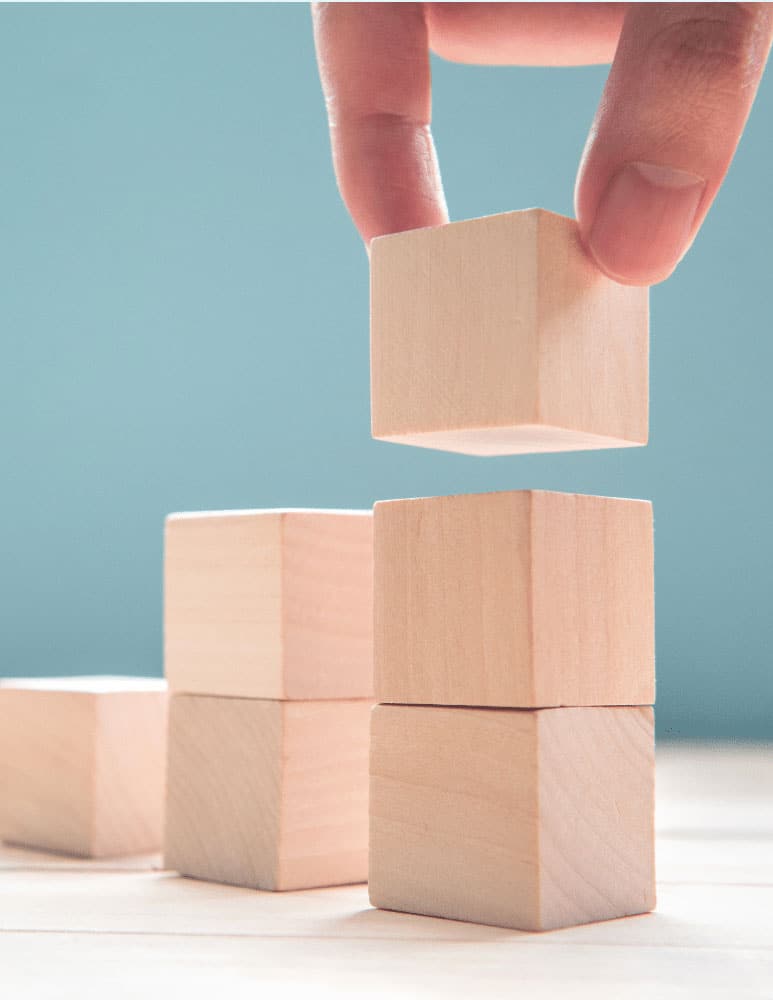 I will know if this isn't for you if:
You like to sign up for things and not follow through.

You're not resourceful or don't have the time/energy to do the work required.

You feel it's not possible to change your belief systems.

You feel you're not willing to take responsibility or ownership of your energy.

You want to make someone else change their behavior.

The cost of coaching and consultation support would create financial difficulties for you.

You're looking for therapeutic or medical support/services, this isn't for you.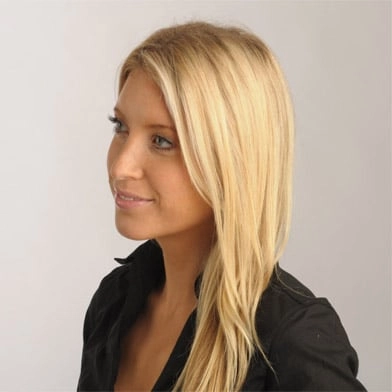 Charlotte's coaching program delivered everything it promised and far more.

The process had a wide ranging positive effect on every single aspect of my life and the impact of the shift in my mindset and behaviours continues to deliver benefits for me across both personally and professionally.

I am able to do so much more with the time I have available to me, and I feel extremely satisfied with the changes that have been brought about as a result of undertaking this personal development.

Charlotte is extremely approachable and guides you through in a considered and effective way without pressure or judgment. I cannot recommend this investment in yourself highly enough.
---
Lawyer, Global Director UK
I did the Energy Leadership Index with Charlotte as a part of our regular coaching relationship and it was incredibly illuminating. Charlotte is a wonderful coach that has a listening ability above most people I know. This instrument sets the tone and language for current state and coaching moving forward but Charlotte is the star here. Most professionals I know could use a Charlotte in their lives.
---
Business Function, Netflix
After my first executive coaching session with Charlotte, I felt empowered, excited, and energized! Charlotte was unique in her ability to capture and unearth my fears and obstacles, and she helped me find the confidence and courage to start making some bold and overdue changes. Charlotte guided me to develop action steps so that I can live a more authentic, satisfying, and happy life. I'm grateful that I found her!
---
Attorney, Santa Monica, USA