Unleash your Limitless Leadership Potential
The Limitless Mastermind ™ For Lawyer Leaders
Being a
top lawyer

brings its own challenges!
Welcome to the premier mastermind for extraordinary lawyer leaders.
You are already an incredible lawyer but are you reaching your full leadership potential?
Become the leader you know you can be without sacrificing your values, integrity, authenticity, or well-being.
Enjoy the benefits of deep coaching and scaling your network while learning insights and wisdom from respected cohorts who are there to support and uplift you through the Limitless Mastermind ™.
What i hear from Mastermind

Clients
New GC at a tech company with plans to go public. "I'm excited about my new role. This is my opportunity to lead in an authentic and empowering style. It's career-making. I want to get the leadership strategy right and hit the ground running in my first 90-days."
Founding Partner highly successful virtual law firm. "My Partner and I are both ex BIgLaw. We founded our firm because we wanted to create a culture offering attorneys flexibility, work-life balance, diversity of thought, and create an innovative, no-blame culture! It's been an amazing journey we have scaled significantly over the past years. I am thankful for the support the Mastermind provided on leadership, strategy, and practice management."
Does this sound like
You?
You have a

bold vision

for your leadership and aim to make maximum impact.

You have been around many leaders during your career. Now you are ready to get clear on your own

unique leadership identity

and bring your style to the firm or business.

You are ready to develop your

executive presence

to move your strategic vision forward and create actual culture shifts in your department or team.

Even though you are a

confident leader

, your inner perfectionist fears making mistakes, and being able to benchmark ideas with a group of high-level peers sounds incredible!

You love being a leade

r and want to make sure you are doing all you can to perform at the highest level.

You recognize that stress management, work-life balance and managing your well-being is an essential factor when it comes to being a top lawyer leader.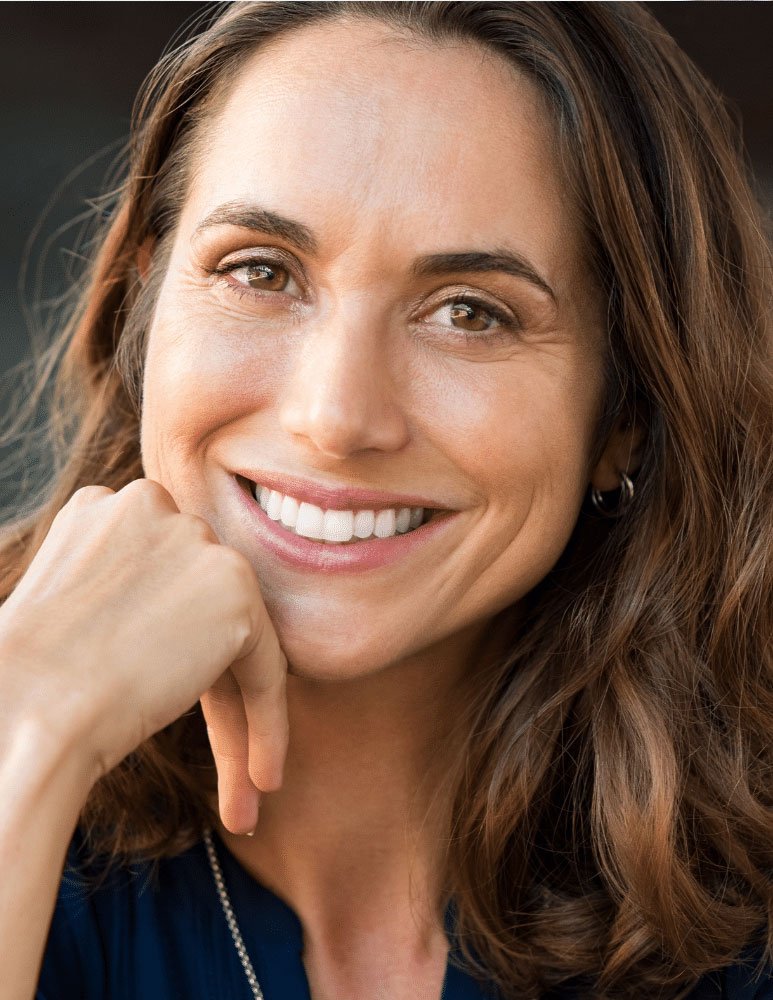 The common Challenges
clients experience

:
The mindset of working harder – It's served you to this level!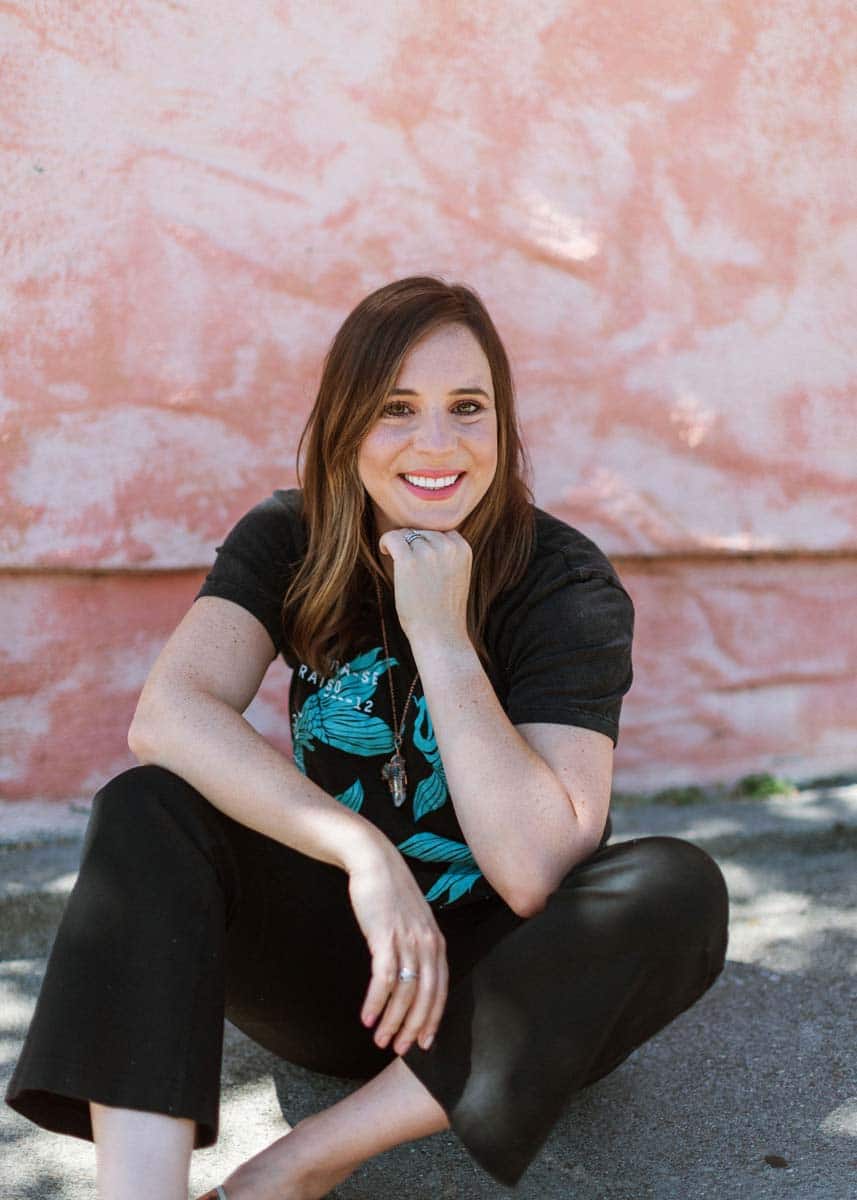 But its holding you back from your
next level of success

.
I had success early in my career. I gained experience at the BBC in London, international experience with Baker Mckenzie, in London and Jakarta. I then joined a top-tier boutique firm, serving the travel and aviation sector.
I grew my own employment department, I built my own book of high-profile clients while leading precedent-setting employment law cases.
I was given the freedom to innovate; I designed an alternative fee structure employment law product, backed with insurance.
I was offered partnership before 30.
Listed in a prestigious 30 Under 30 Award.
I was frequently featured in the legal press.
I then moved to the US and instead of practicing the law, today, I find myself coaching the top lawyers and legal professionals around the globe working at disruptive Silicon Valley tech companies, leading international law firms. I work with innovative legal entrepreneurs and founders.
I am honored to work with clients who are at the forefront of change in law. They are brilliant legal minds who are ready to transform the way we do law and let go of fixed mindsets that limit lawyers and hold us back.
Joining the
Limitless Mastermind ™
Monthly membership
Up to 6 participants per circle
Powerful group coaching sessions
90-day strategic planning session
Your own personal board of directors
Access to a private client portal containing; digital courses, recorded masterclasses, worksheets, + recordings of the group coaching sessions
Monthly masterclasses

from world-class guest experts - presenting on a range of topics from productivity, peak performance, delegation, well-being and more.
We work in cycles building 90-day action plans for maximum impact for to accomplish your vision.
Learn how to thrive through challenges and excel in intense environments.
You will receive a peer group of top performers who will hold you to a high bar.
Access to the experience of respected leaders, their insights + wisdom, to help you to vet solutions in a way that subordinate can't.
the
return on investment

for The Limitless Mastermind
This program is for you if you're . . .
The investment for the mastermind is $997 per month (lifetime pricing) for founding members.
During this mastermind you will learn to create time, energy, develop relationships and systems to up-level your leadership presence exponentially. You will navigate from where you are, to where you want to be!
Motivated
You are motivated and committed to making a change, and recognize we create results by going deep. This means exploring YOU. You are committed to leaning into the discomfort to uplevel like never before.


Commitment
There is a process you can follow to create the life and career of your dreams. BUT it requires work and commitment. If you are resigned to the fact that circumstances define you and who you will be, this won't be a good fit.


Action Taker
You must be an action taker who is coachable, decisive, and resourceful.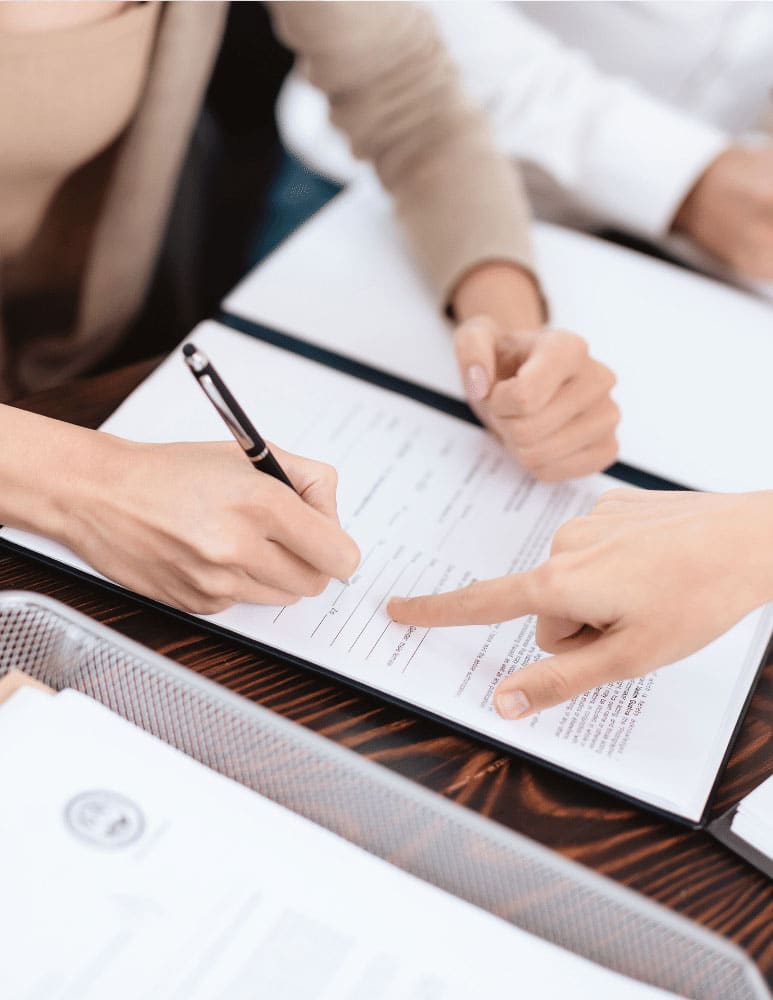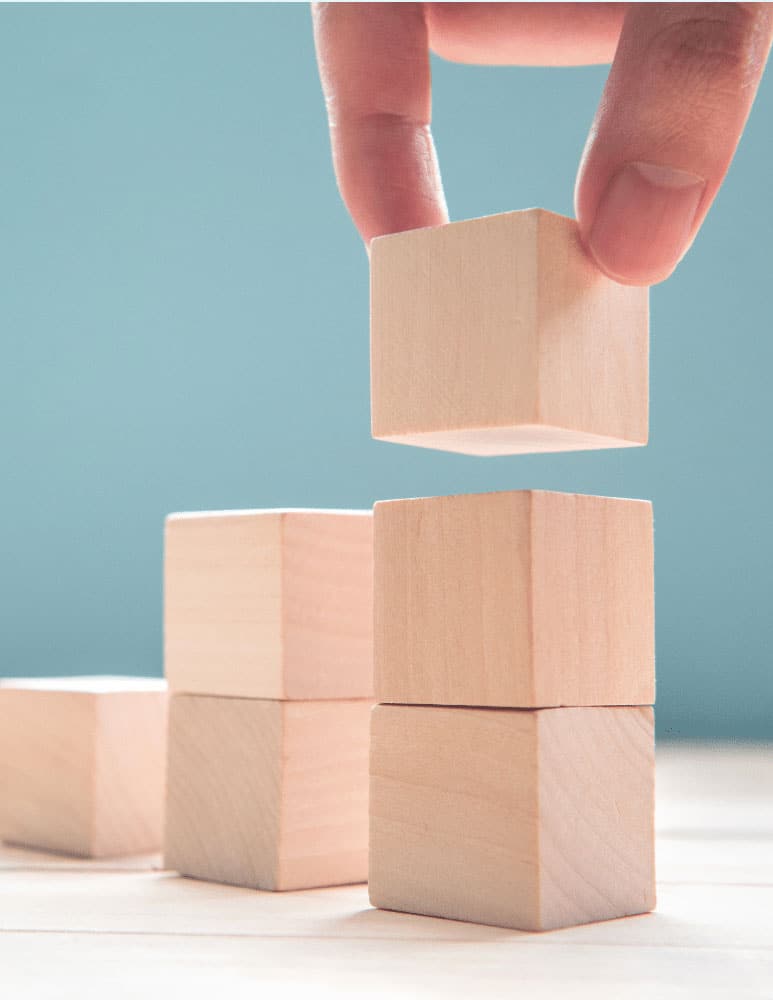 I will know if this isn't for you if:
You like to sign up for things and not follow through.

You're not resourceful or don't have the time/energy to do the work required.

You are not willing to take responsibility or ownership of your energy.

The cost of coaching and consultation support would create financial difficulties for you.

You're looking for therapeutic or medical support/services, this isn't for you.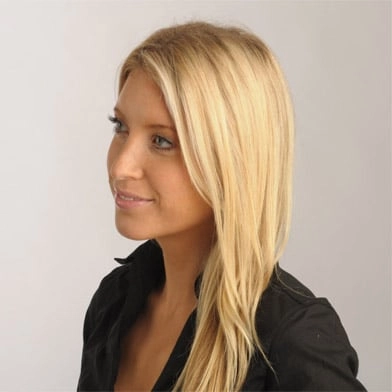 Charlotte's coaching program delivered everything it promised and far more.

The process had a wide ranging positive effect on every single aspect of my life and the impact of the shift in my mindset and behaviours continues to deliver benefits for me across both personally and professionally.

I am able to do so much more with the time I have available to me, and I feel extremely satisfied with the changes that have been brought about as a result of undertaking this personal development.

Charlotte is extremely approachable and guides you through in a considered and effective way without pressure or judgment. I cannot recommend this investment in yourself highly enough.
---
Lawyer, Global Director UK
I was skeptical about whether coaching would actually help me when I signed up for Charlotte's Limitless Lawyers program. When I signed up, it was seven months into the pandemic, and I was feeling burnt-out and overwhelmed without any clear path to change anything or improve my situation.

Working with Charlotte over a six-month period has transformed my life and was well worth the investment! While there is a wealth of information on leadership and professional development available in books, online and in podcasts, there is no substitute for focused discussions and exercises that allowed me to explore and identify how my thoughts, inner critic, perfectionism, and fear were holding me back. Starting and ending the program with the Energy Leadership Assessment provided evidence of the tremendous progress that I made and felt throughout the time we were working together. I am now more equipped to quickly move out of a negative stress response and I have regained a sense of energy, passion, confidence, empowerment, and purpose in my career and life.

Charlotte is an exceptional coach – kind, compassionate, and intuitive – who I would recommend without hesitation. She helped me identify practical steps I could take to address various issues contributing to burnout, and there were countless solutions and improvements achieved along the way. More organizations should recognize the power of executive coaching for its leaders. Charlotte's knowledge of the unique challenges that lawyers face was invaluable. I am grateful to have found and had the opportunity to work with Charlotte!
---
Associate General Counsel , Public Listed Company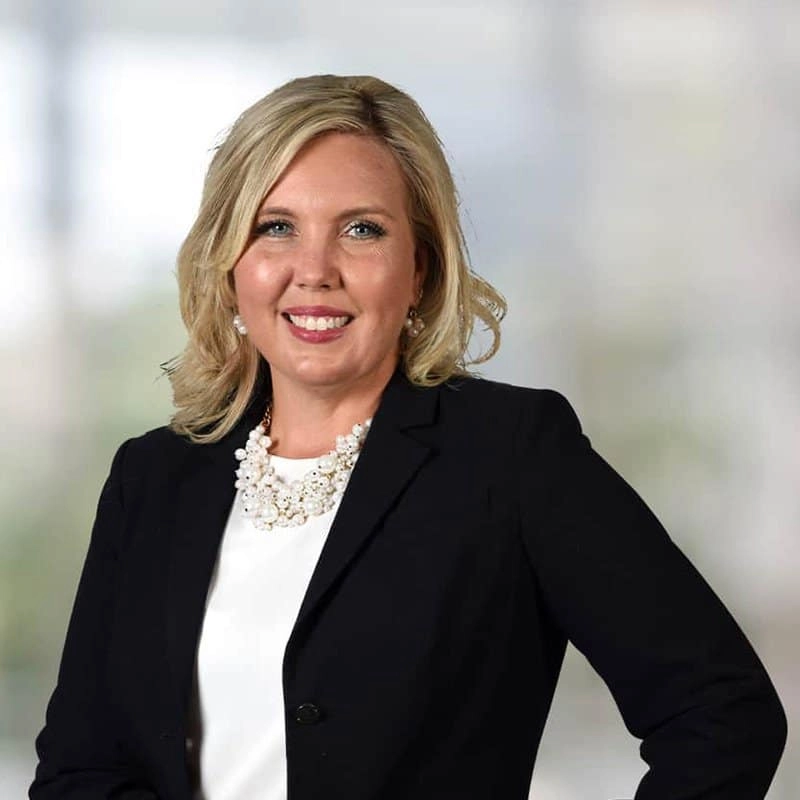 Working with Charlotte has been such an uplifting and energizing experience.

I value immensely the warmth, a sense of calm, and a down-to-earth sense of humor Charlotte brings to each meeting – all conveyed in her beautiful British accent.

When you speak with Charlotte, it is abundantly clear she is listening intently and with conscious reflection on the words you use to convey your thoughts and feelings, and she uses those reflections to help guide you to better understanding your own strengths and goals, as well as helping to recognize and work your way through moments or experiences where you feel "stuck".

Charlotte is a wonderful professional coach.
---
Michelle Browning Coughlin
General Counsel, Founder of Mothers Esquire