What
my clients

have to say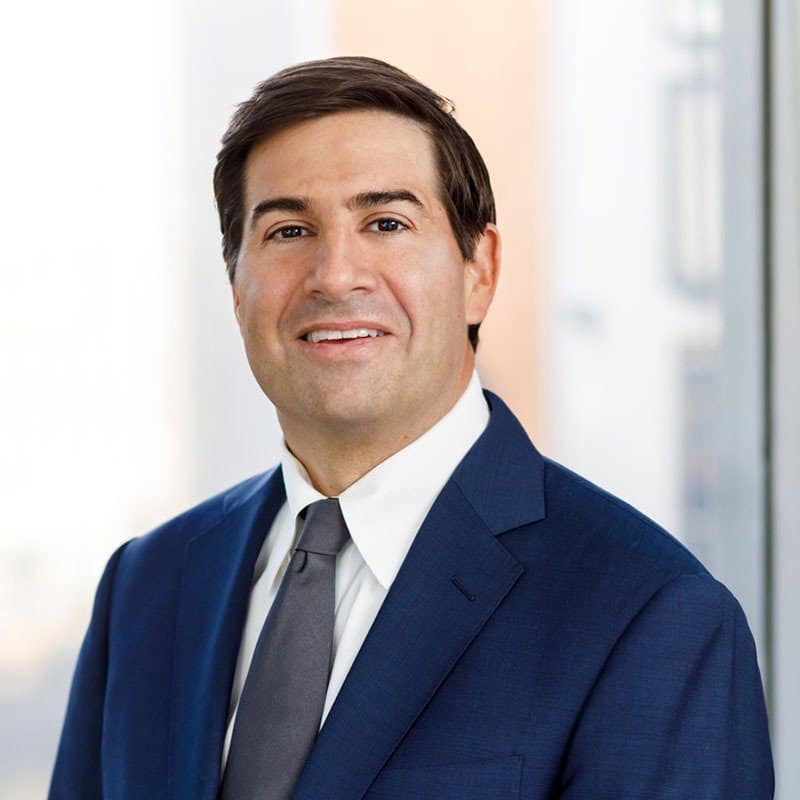 Charlotte is a gem– I give her my
highest recommendation

.
I interviewed a number of highly regarded and highly qualified legal coaches before choosing Charlotte as my legal coach.

In our initial 45-minute consultation, she asked me questions no one else was asking and delved into topics that pinpointed the exact issues I wanted to address. It was clear to me that Charlotte was in a different league from other legal coaches. She cared about my growth.

Charlotte is whip smart and very compassionate as well. She is non-judgmental and helps ambitious lawyers quiet their inner critic. I always felt comfortable sharing anything with Charlotte. Charlotte has devised a very careful and unique approach to legal coaching that moves from stage to stage. Yet, she is not formulaic or cookie cutter at all. She allowed our dialogue to flow naturally while at the same time moving me towards personal and professional growth. She provided feedback after each session in writing and helped me gain momentum from one session to the next. She always made time in between sessions for a call, email, or voice message. She never made me feel like I was "on the clock."

Charlotte is wise well beyond her years. She has a depth of life experience and work experience that is virtually unmatched. I have practiced law for 25 years, and I always feel that Charlotte understands me, my legal practice, and my goals. Charlotte is a terrific listener and is very present whenever she speaks to me by phone or zoom. She is a very kind person and is very likeable. She helps lawyers attain their personal and professional goals with just the right amount of touch and support.

Charlotte is a gem, and I give her my highest recommendation.
Marc Siegel
Founder & Managing Partner,
Siegel & Dolan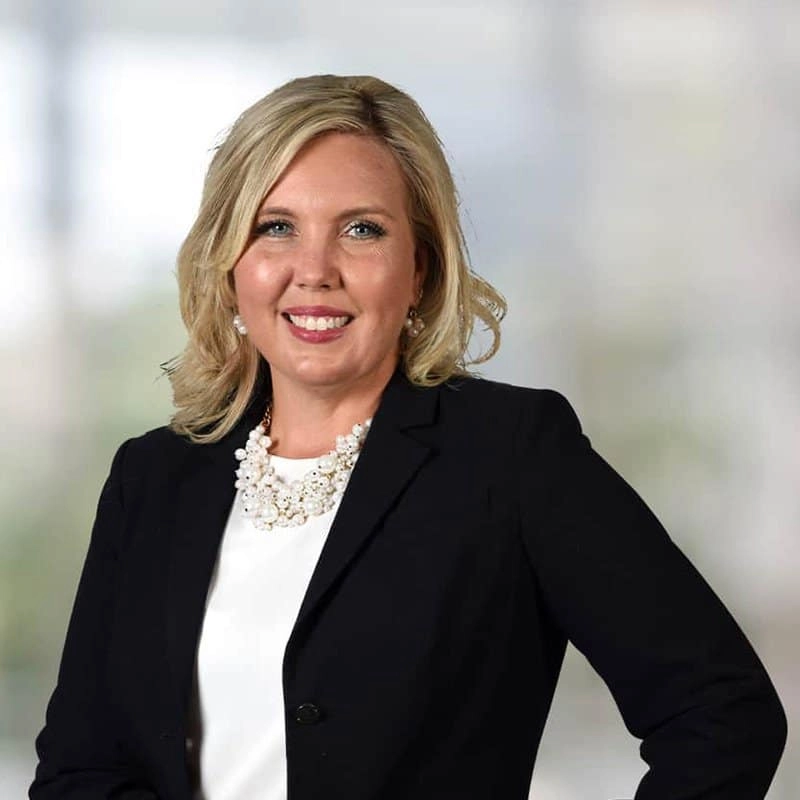 Charlotte is a
wonderful

professional coach.
Working with Charlotte has been such an uplifting and energizing experience.

I value immensely the warmth, a sense of calm, and a down-to-earth sense of humor Charlotte brings to each meeting – all conveyed in her beautiful British accent. When you speak with Charlotte, it is abundantly clear she is listening intently and with conscious reflection on the words you use to convey your thoughts and feelings, and she uses those reflections to help guide you to better understanding your own strengths and goals, as well as helping to recognize and work your way through moments or experiences where you feel "stuck".

Charlotte is a wonderful professional coach.
Michelle Browning Coughlin
General Counsel, Tech Industry, Founder of MothersEsquire
Charlotte is the
star

here...
I did the Energy Leadership Index with Charlotte as a part of our regular coaching relationship and it was incredibly illuminating.

Charlotte is a wonderful coach that has a listening ability above most people I know. This instrument sets the tone and language for current state and coaching moving forward but Charlotte is the star here.

Most professionals I know could use a Charlotte in their lives.
Chris Cochran
Marqueta Inc.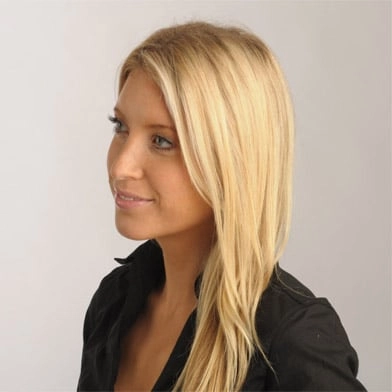 Charlotte's coaching program delivered everything it promised and far more.

The process had a wide ranging positive effect on every single aspect of my life and the impact of the shift in my mindset and behaviours continues to deliver benefits for me across both personally and professionally.

I am able to do so much more with the time I have available to me, and I feel extremely satisfied with the changes that have been brought about as a result of undertaking this personal development.

Charlotte is extremely approachable and guides you through in a considered and effective way without pressure or judgment. I cannot recommend this investment in yourself highly enough.
---
Lawyer, Global Director UK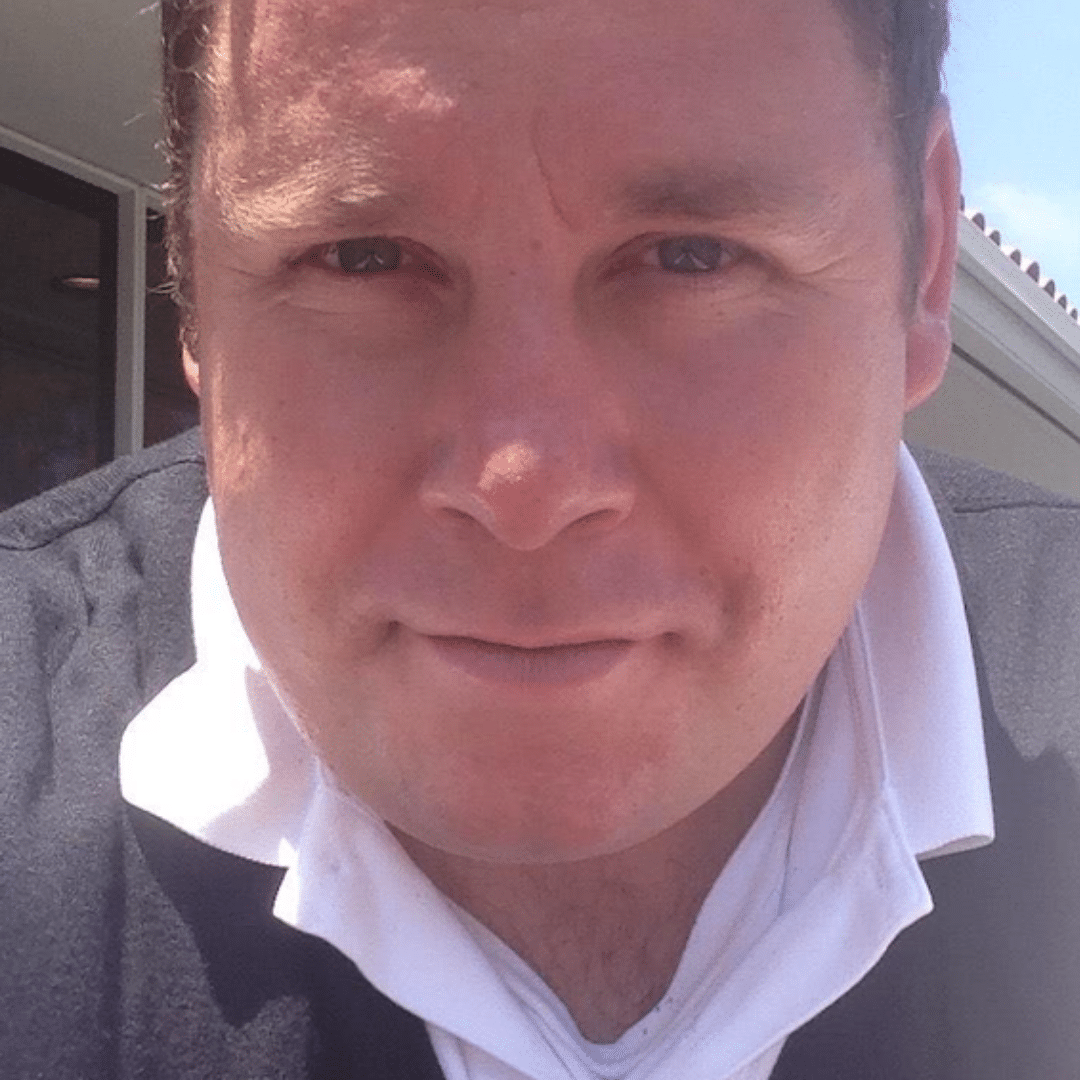 Recently I've experienced the super powers of Charlotte with a tailored group energy awareness session! It really and truly is a mind blowing exercise that gives you keen awareness of how your energy shifts from productive to destructive visa versa via a series of triggers!

Every day since the session I have been mindful of my energy! I would 100% recommend for any professional to take this class with Charlotte individually or in a group.

This type of coaching should be a permanent fixture across all corporations as it carries enormous value to both individuals and organizations alike!

Thank you very much Charlotte! Very grateful for you sharing your knowledge and techniques!
---
Founder + CEO, Legal Operators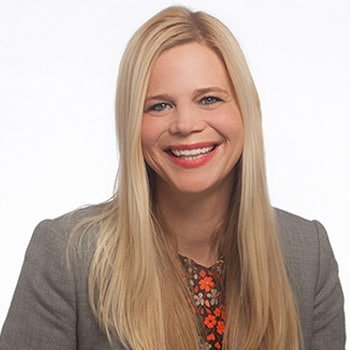 The COVID quarantine, two young kids at home – I reached out to Charlotte for support while adjusting to this new world.

Fast forward to the end of my coaching program with Charlotte. I learned a series of tools to implement every day that have CHANGED MY LIFE. I made choices in my law practice that are authentic to me, and I am clear on my career vision. Charlotte opened my eyes to marketing and business development techniques for lawyers, and I'm so excited by the opportunities I have created in my practice.

From a wellbeing standpoint, I understand the value of mindset and the mind-body connection. I make time for myself, I feel more relaxed and now have space to do the things that are important to me. I tapped into my positive energy, and great things are happening in my life and career.

I am so incredibly grateful for Charlotte and blessed to have her as a coach, colleague and mentor. She is incredibly talented.
---
Partner, San Francisco, US
I was skeptical about whether coaching would actually help me when I signed up for Charlotte's Limitless Lawyers program. When I signed up, it was seven months into the pandemic, and I was feeling burnt-out and overwhelmed without any clear path to change anything or improve my situation.

Working with Charlotte over a six-month period has transformed my life and was well worth the investment! While there is a wealth of information on leadership and professional development available in books, online and in podcasts, there is no substitute for focused discussions and exercises that allowed me to explore and identify how my thoughts, inner critic, perfectionism, and fear were holding me back. Starting and ending the program with the Energy Leadership Assessment provided evidence of the tremendous progress that I made and felt throughout the time we were working together. I am now more equipped to quickly move out of a negative stress response and I have regained a sense of energy, passion, confidence, empowerment, and purpose in my career and life.

Charlotte is an exceptional coach – kind, compassionate, and intuitive – who I would recommend without hesitation. She helped me identify practical steps I could take to address various issues contributing to burnout, and there were countless solutions and improvements achieved along the way. More organizations should recognize the power of executive coaching for its leaders. Charlotte's knowledge of the unique challenges that lawyers face was invaluable. I am grateful to have found and had the opportunity to work with Charlotte!
---
Associate General Counsel , Public Listed Company
After my first executive coaching session with Charlotte, I felt empowered, excited, and energized! Charlotte was unique in her ability to capture and unearth my fears and obstacles, and she helped me find the confidence and courage to start making some bold and overdue changes. Charlotte guided me to develop action steps so that I can live a more authentic, satisfying, and happy life. I'm grateful that I found her!
---
Attorney, Santa Monica, USA