Unlocking
Limitless

Potential For Lawyers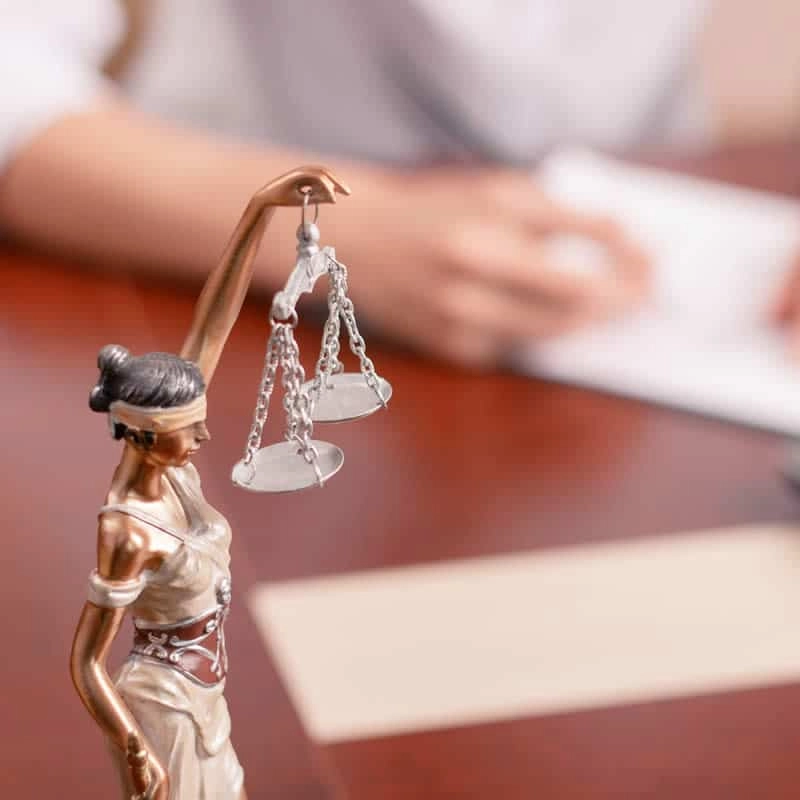 Empowering world-class lawyers to become
limitless

leaders
You've risen to the top.
Maybe that's making partner, leading an in-house legal team, or leveraging your legal expertise to start your own company.
Only to discover that:
Even though you have a powerful vision, no one trained you to be a leader
The fear of getting it wrong and second-guessing is holding you back
You're done with sacrificing health, happiness & your loved ones to manage your work
Maybe you've tried listening to podcasts and reading books. But there's no one there to show you your blind spots and hold you accountable.
Maybe you've worked with a coach. But they don't have the legal background and depth of experience necessary to understand and help you.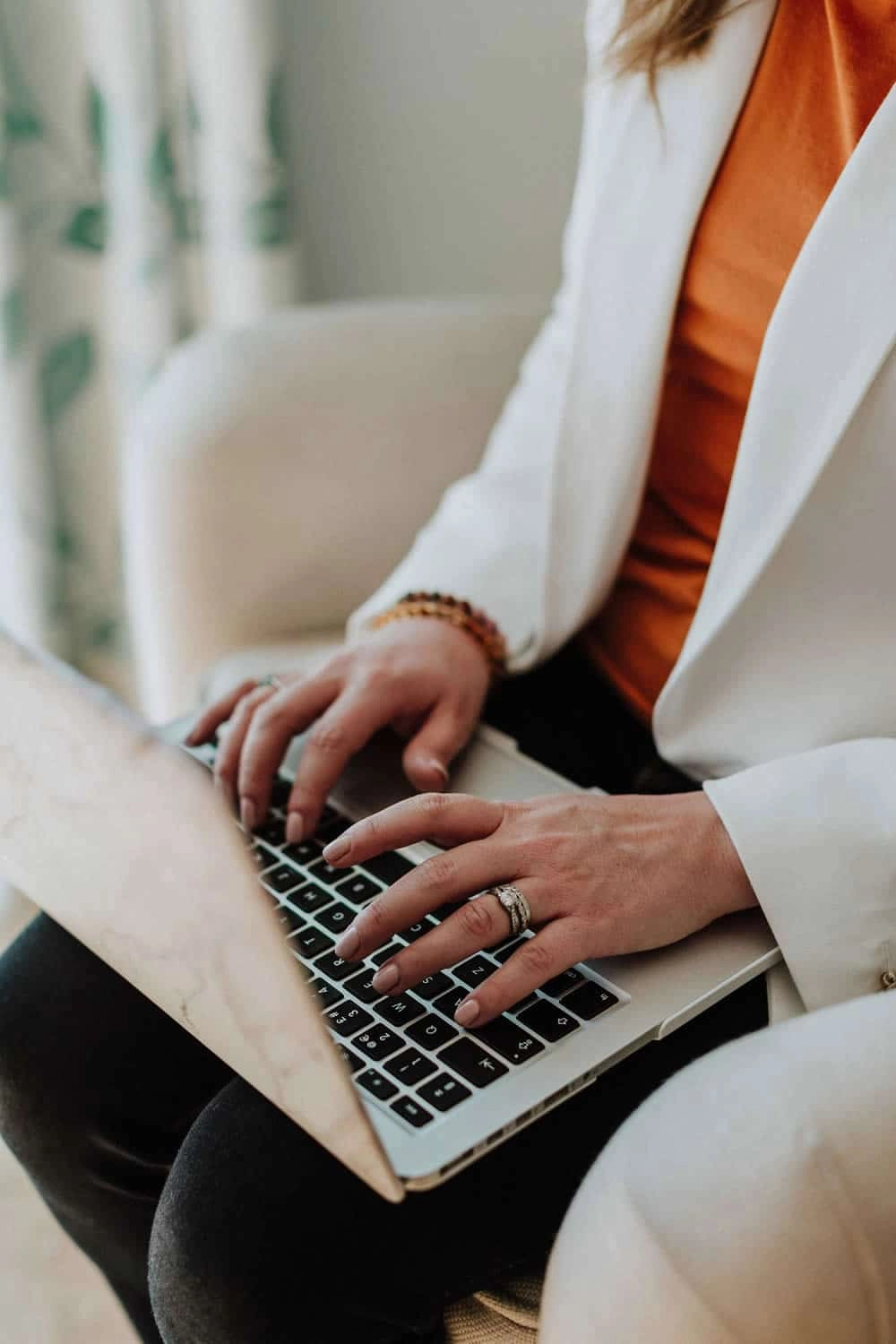 Here's a little about why I I'm different:
Spent 7 years at a top-tier law firm
Won awards as a lawyer and made partner before I was 30
Built my own employment law department
Have a mindset of innovation & I'm here to support the global legal sector with transformation
Am an accredited ICF leadership and performance coach
I get it. The highs, the lows, the old ways of doing things, and everything in between.
The stress, the weight of responsibility, the grind. But also the indescribable satisfaction when you get things right.
I've helped legal professionals at Netflix, Google, Apple, Linkedin, Baker Mckenzie, DLA Piper, & Cooley break old, ineffective habits and find peace of mind, greater physical well-being, and time to dedicate to the things and people that matter to them.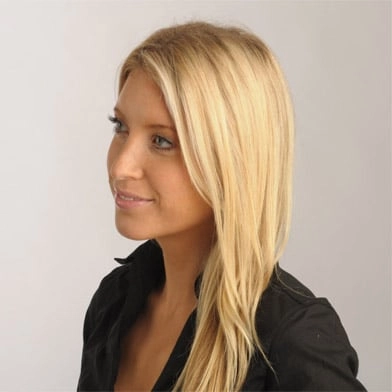 Charlotte's coaching program delivered everything it promised and far more.

The process had a wide ranging positive effect on every single aspect of my life and the impact of the shift in my mindset and behaviours continues to deliver benefits for me across both personally and professionally.

I am able to do so much more with the time I have available to me, and I feel extremely satisfied with the changes that have been brought about as a result of undertaking this personal development.

Charlotte is extremely approachable and guides you through in a considered and effective way without pressure or judgment. I cannot recommend this investment in yourself highly enough.
---
Lawyer, Global Director UK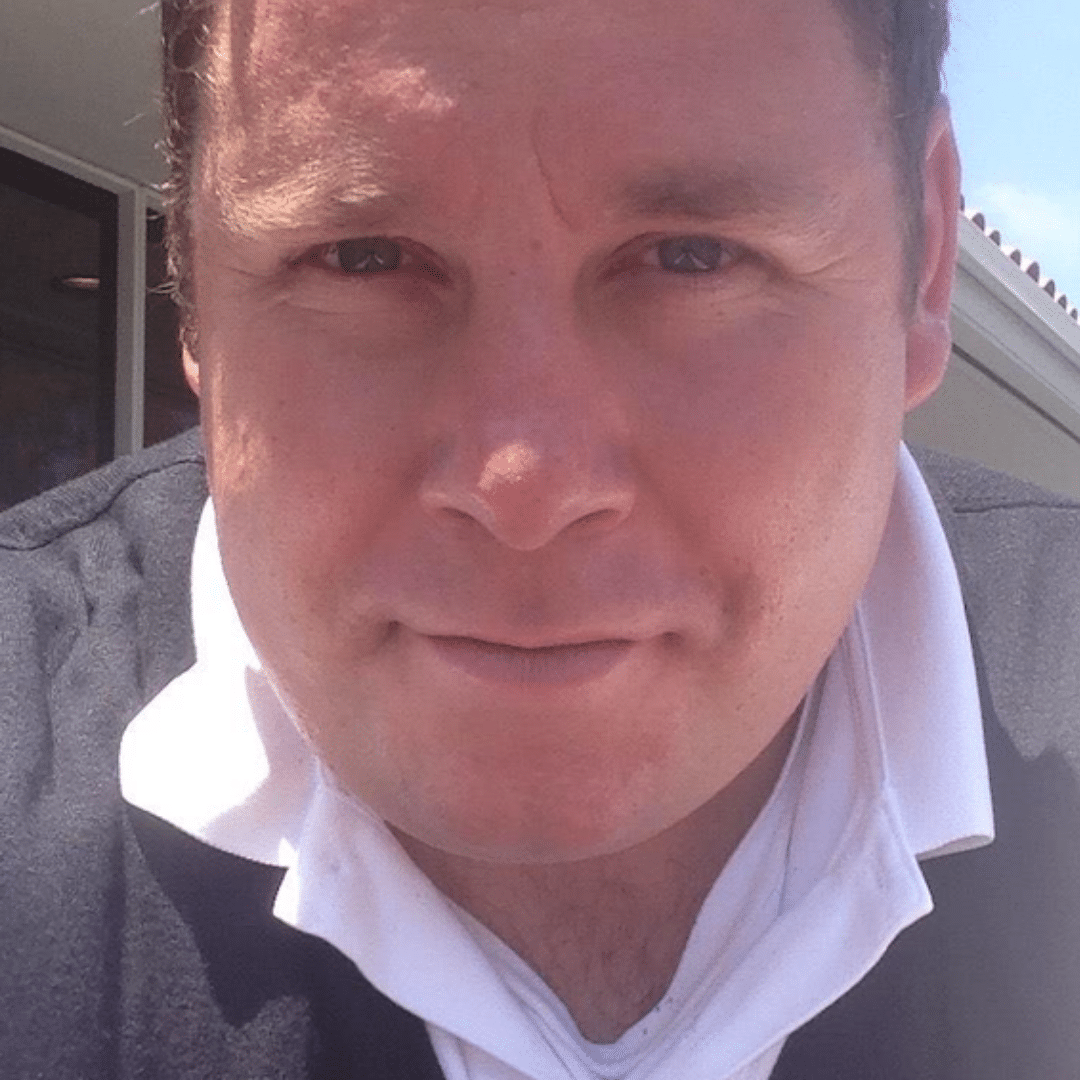 Recently I've experienced the super powers of Charlotte with a tailored group energy awareness session! It really and truly is a mind blowing exercise that gives you keen awareness of how your energy shifts from productive to destructive visa versa via a series of triggers!

Every day since the session I have been mindful of my energy! I would 100% recommend for any professional to take this class with Charlotte individually or in a group.

This type of coaching should be a permanent fixture across all corporations as it carries enormous value to both individuals and organizations alike!

Thank you very much Charlotte! Very grateful for you sharing your knowledge and techniques!
---
Founder + CEO, Legal Operators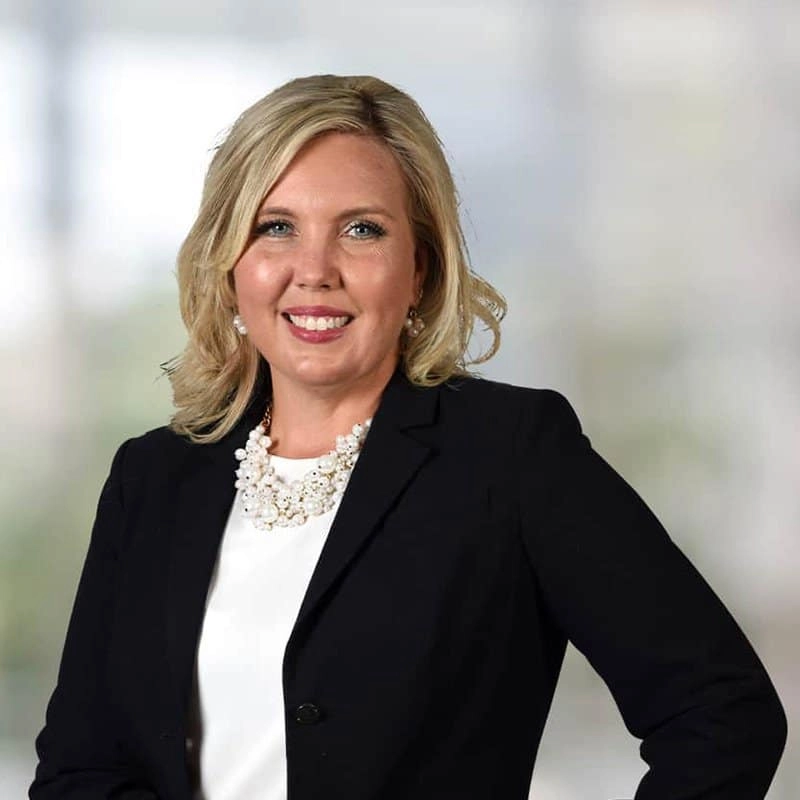 Working with Charlotte has been such an uplifting and energizing experience.

I value immensely the warmth, a sense of calm, and a down-to-earth sense of humor Charlotte brings to each meeting – all conveyed in her beautiful British accent.

When you speak with Charlotte, it is abundantly clear she is listening intently and with conscious reflection on the words you use to convey your thoughts and feelings, and she uses those reflections to help guide you to better understanding your own strengths and goals, as well as helping to recognize and work your way through moments or experiences where you feel "stuck".

Charlotte is a wonderful professional coach.
---
Michelle Browning Coughlin
General Counsel, Founder of Mothers Esquire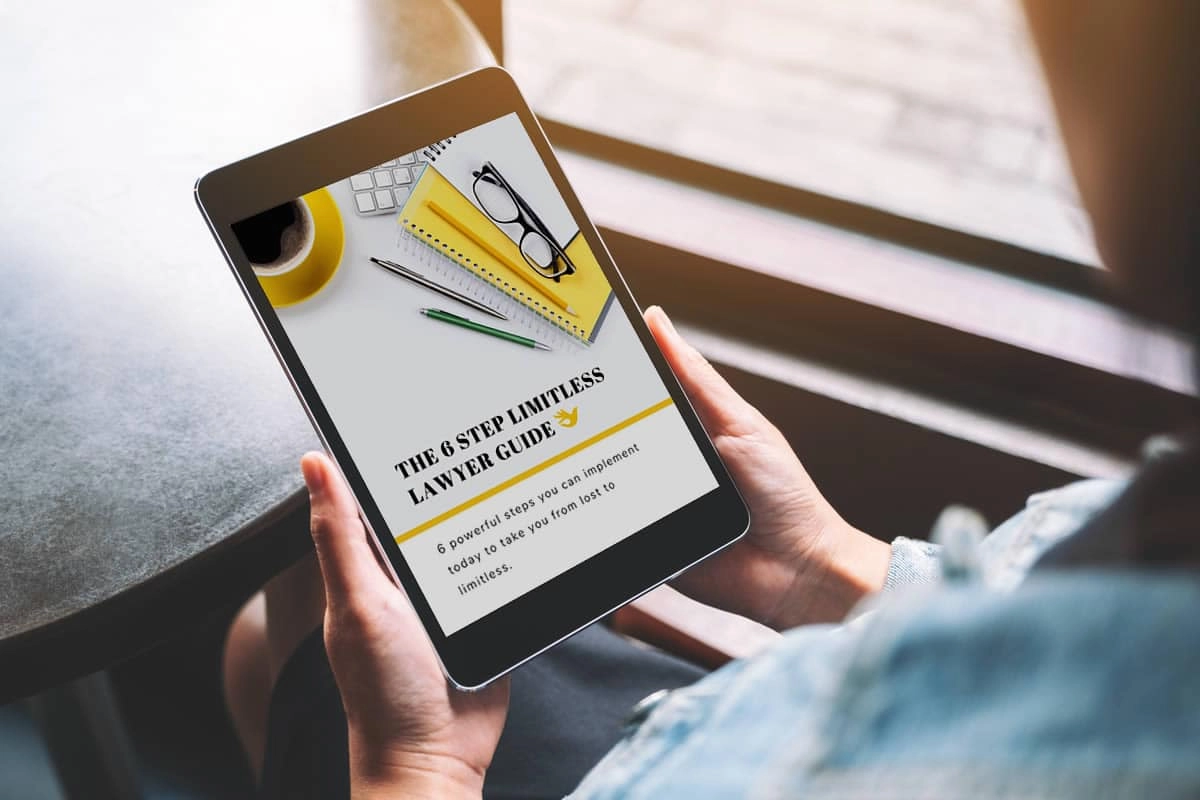 Take hold of your potential without sacrificing your
well-being!
Click here to access my complimentary e-book 'The 6 Step Limitless Lawyer Guide', which outlines the 6 most powerful steps you can implement TODAY, to take you from overloaded to LIMITLESS. Say hello to the new you and goodbye to the frazzled, second guessing, stressed out version of yourself – for good.