Unlocking
Limitless

Potential For Lawyers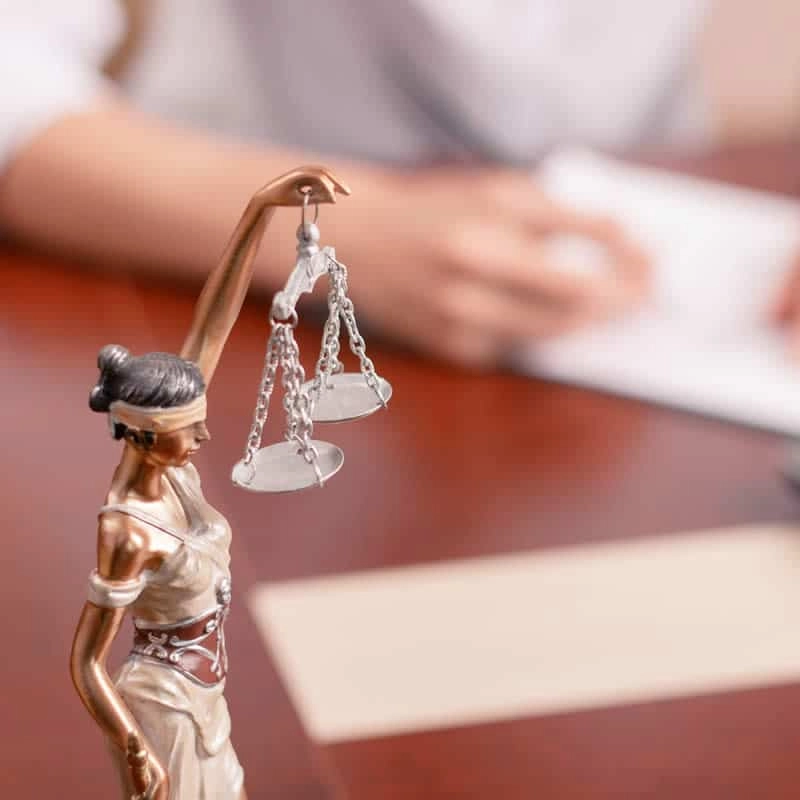 Ready to Reach Your
limitless

potential?
Are you a hardworking, successful lawyer who feels disconnected and unmotivated, even though on paper you are excelling in your career? Do you ever feel like you got the "dream" role, but, the reality is you are stuck in a legal career which is sucking the life out of you?
Do you feel like all your lawyer colleagues have it figured out – the successful careers, the desirable roles, the flourishing legal-tech startup, and you don't feel any closer to doing purposeful work which sparks your imagination, your creativity, and is fundamentally making a difference?
Are you tired of never having enough time in the week to focus on the things that are important to you, your health, your family, your partner– and you are always wondering how on earth do others do this?
Are you ready to stop wasting so much time and energy on being stuck and frustrated with your career? It's time to take your power back and create a life and career which makes you feel HAPPY + lights you up inside.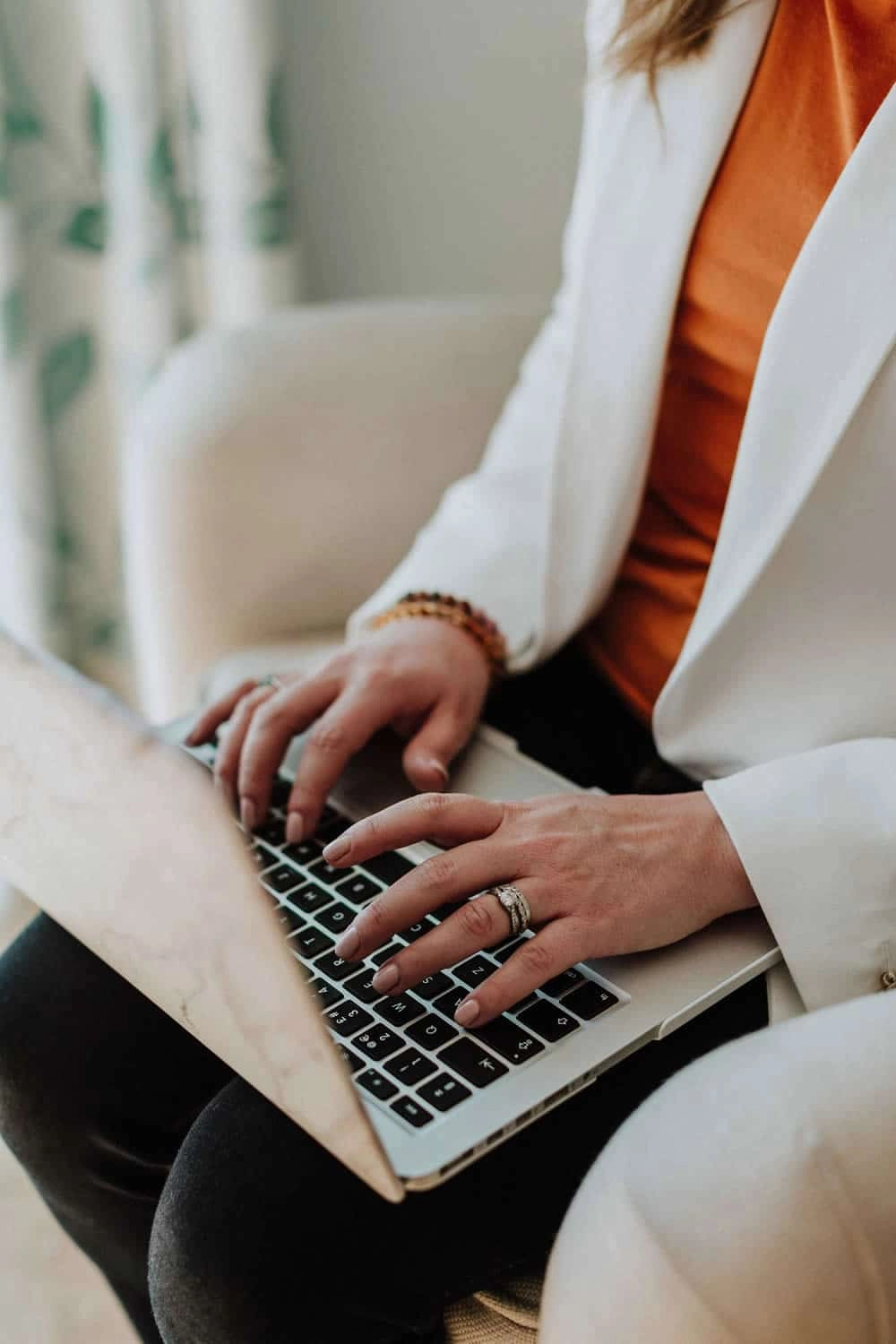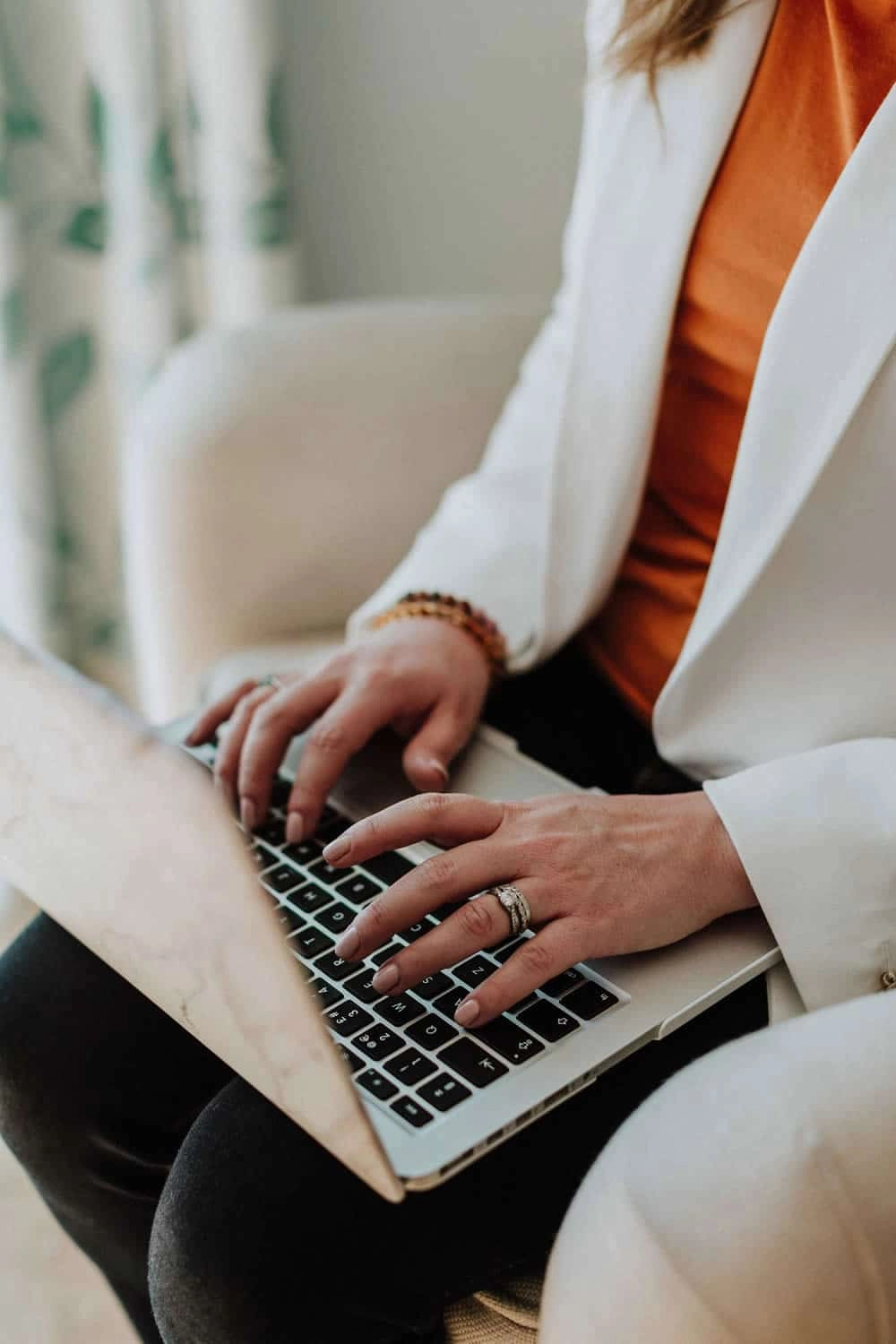 What if the possibilities were
limitless

?
What would it be like if you could wake up everyday without the dread of another 12 hour day of doing work that makes you feel miserable?
What would it be like knowing you could redirect your sails and start building a life and career that made you excited to simply bounce out of bed?
Imagine if you had a concrete, easy to follow plan to take you from lost and unmotivated to living your dream vision.
Imagine if instead of choosing between working hard to build an abundant life & doing the things you love, you had the time and energy for both—because sacrifice shouldn't come in having less joy in your life ( it doesn't have to!)
I'm Charlotte, a qualified Solicitor of Courts of England and Wales (non-practicing).
I am a certified International Leadership Coach (CPC) with the Institute of Professional Excellence in Coaching. I am a trained Core Energy Coach and Energy leadership Master Practitioner (ELI-MP) and I'm a member of the International Coaching Federation (ACC)
I'm a Brit who and practiced in the UK for a number of years. I now reside in California in the heart of Silicon Valley.
I frequently write for global legal publications like Lawyers Weekly, and Thrive Global. I am an ACC (Association of Corporate Counsel) listed coach and have been a speaker at their events.
Prior to my coaching career I was recognized as a 30 Under 30 for my contribution to legal innovation. I worked at a top-tier boutique law firm, acting for the travel and aviation sectors, and I made partner before I was 30. I gained global experience working at institutions such as the BBC, and top international law firm Baker & McKenzie in Jakarta, Indonesia.
I am the premier lawyer coach for the next generation of leaders in the law. I take general counsels, in-house counsel, attorneys, legal operators, and lawyer entrepreneurs, on a transformational journey to let go of feeling stifled, so that they can create a life and career which is in alignment with who they truly are. I support my clients to harness their true potential on the journey of becoming who they are meant to be, as leaders, and as individuals.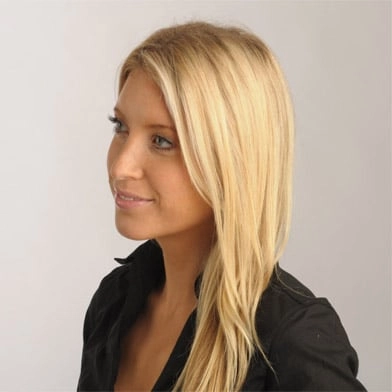 Charlotte's coaching program delivered everything it promised and far more.

The process had a wide ranging positive effect on every single aspect of my life and the impact of the shift in my mindset and behaviours continues to deliver benefits for me across both personally and professionally.

I am able to do so much more with the time I have available to me, and I feel extremely satisfied with the changes that have been brought about as a result of undertaking this personal development.

Charlotte is extremely approachable and guides you through in a considered and effective way without pressure or judgment. I cannot recommend this investment in yourself highly enough.
---
Lawyer, Global Director UK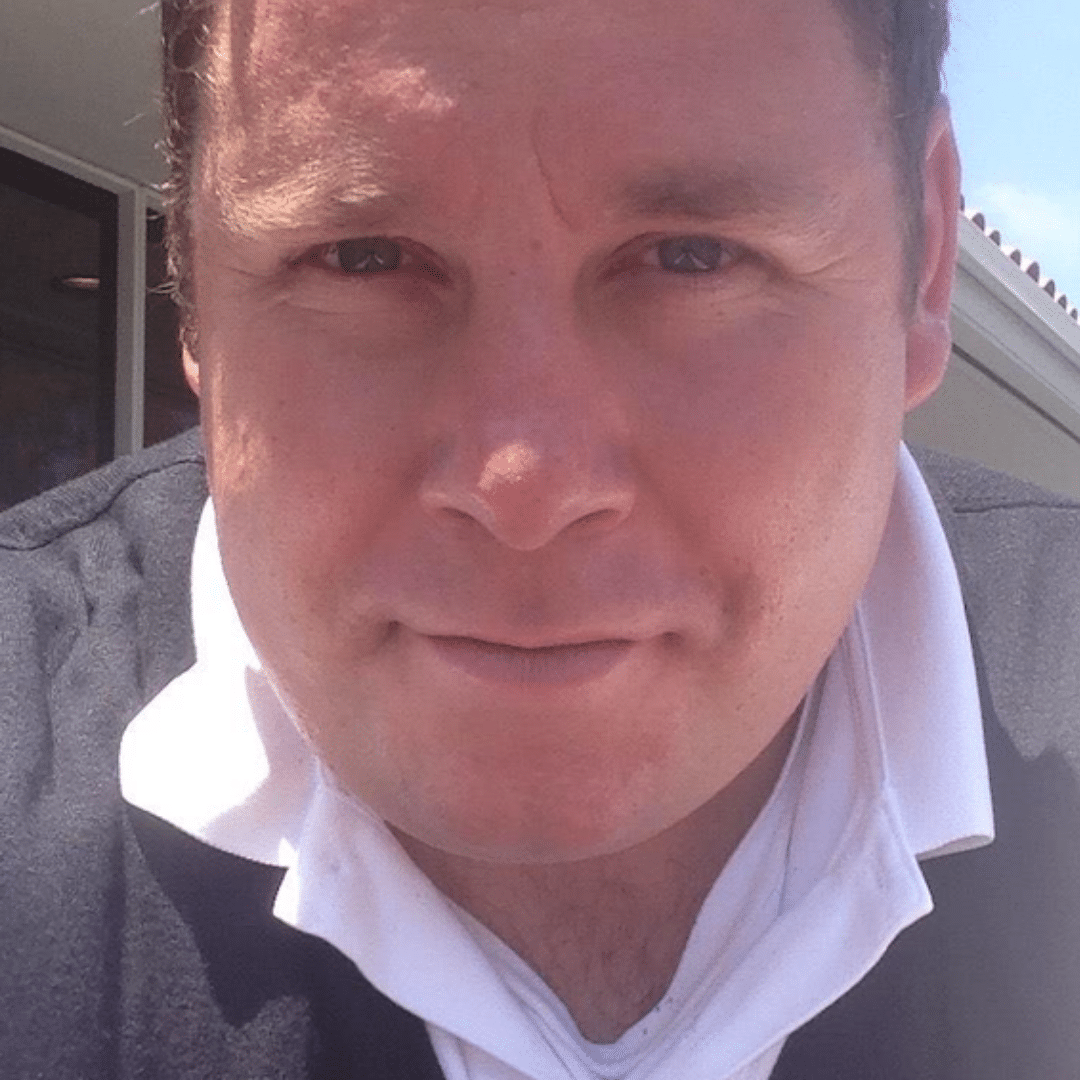 Recently I've experienced the super powers of Charlotte with a tailored group energy awareness session! It really and truly is a mind blowing exercise that gives you keen awareness of how your energy shifts from productive to destructive visa versa via a series of triggers!

Every day since the session I have been mindful of my energy! I would 100% recommend for any professional to take this class with Charlotte individually or in a group.

This type of coaching should be a permanent fixture across all corporations as it carries enormous value to both individuals and organizations alike!

Thank you very much Charlotte! Very grateful for you sharing your knowledge and techniques!
---
Founder + CEO, Legal Operators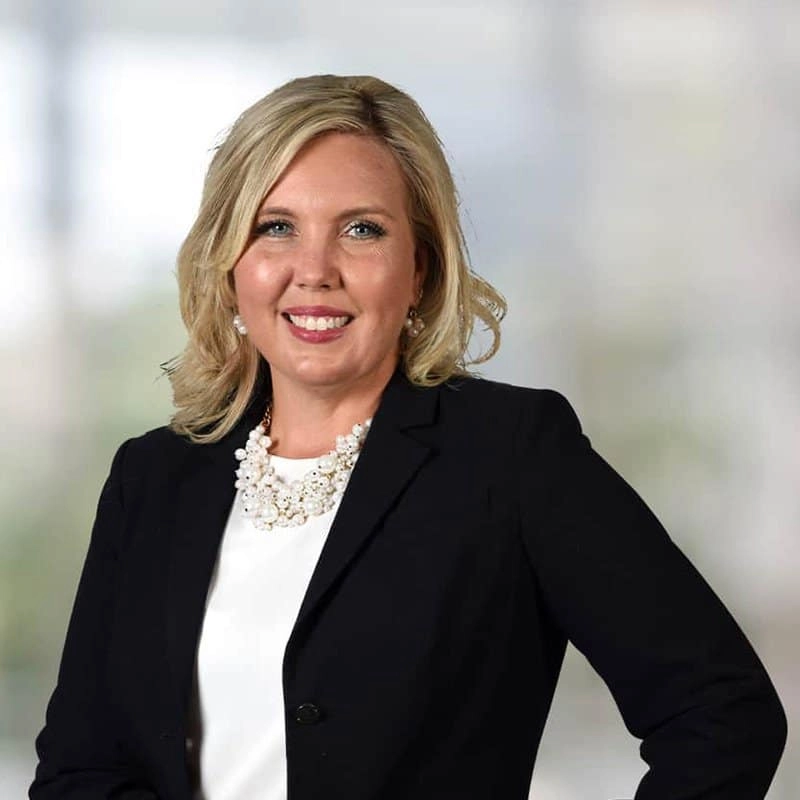 Working with Charlotte has been such an uplifting and energizing experience.

I value immensely the warmth, a sense of calm, and a down-to-earth sense of humor Charlotte brings to each meeting – all conveyed in her beautiful British accent.

When you speak with Charlotte, it is abundantly clear she is listening intently and with conscious reflection on the words you use to convey your thoughts and feelings, and she uses those reflections to help guide you to better understanding your own strengths and goals, as well as helping to recognize and work your way through moments or experiences where you feel "stuck".

Charlotte is a wonderful professional coach.
---
Michelle Browning Coughlin
IP Partner, Founder MothersEsquire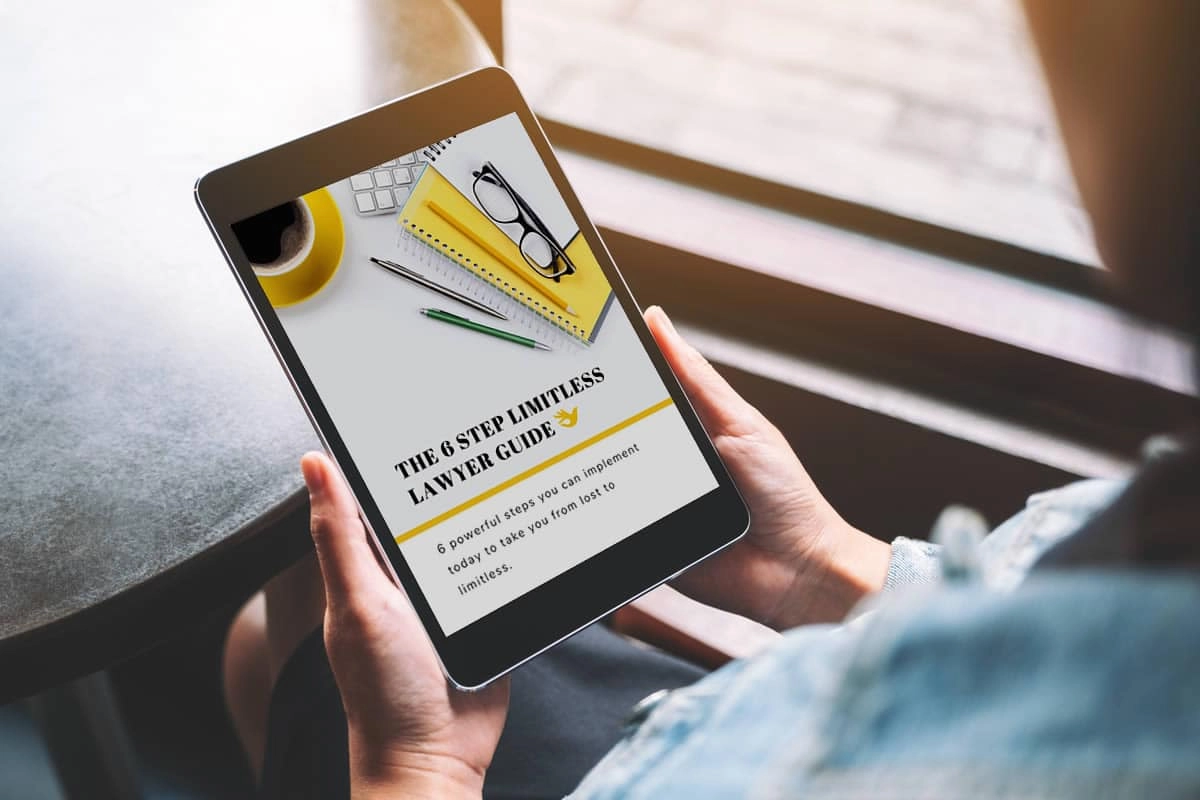 Take hold of your potential without sacrificing your
well-being!
Receive my complimentary e-book 'The 6 Step Limitless Lawyer Guide', which outlines the 6 most powerful steps you can implement TODAY, to take you from overloaded to LIMITLESS. Say hello to the new you and goodbye to the frazzled, second guessing, stressed out version of yourself – for good.